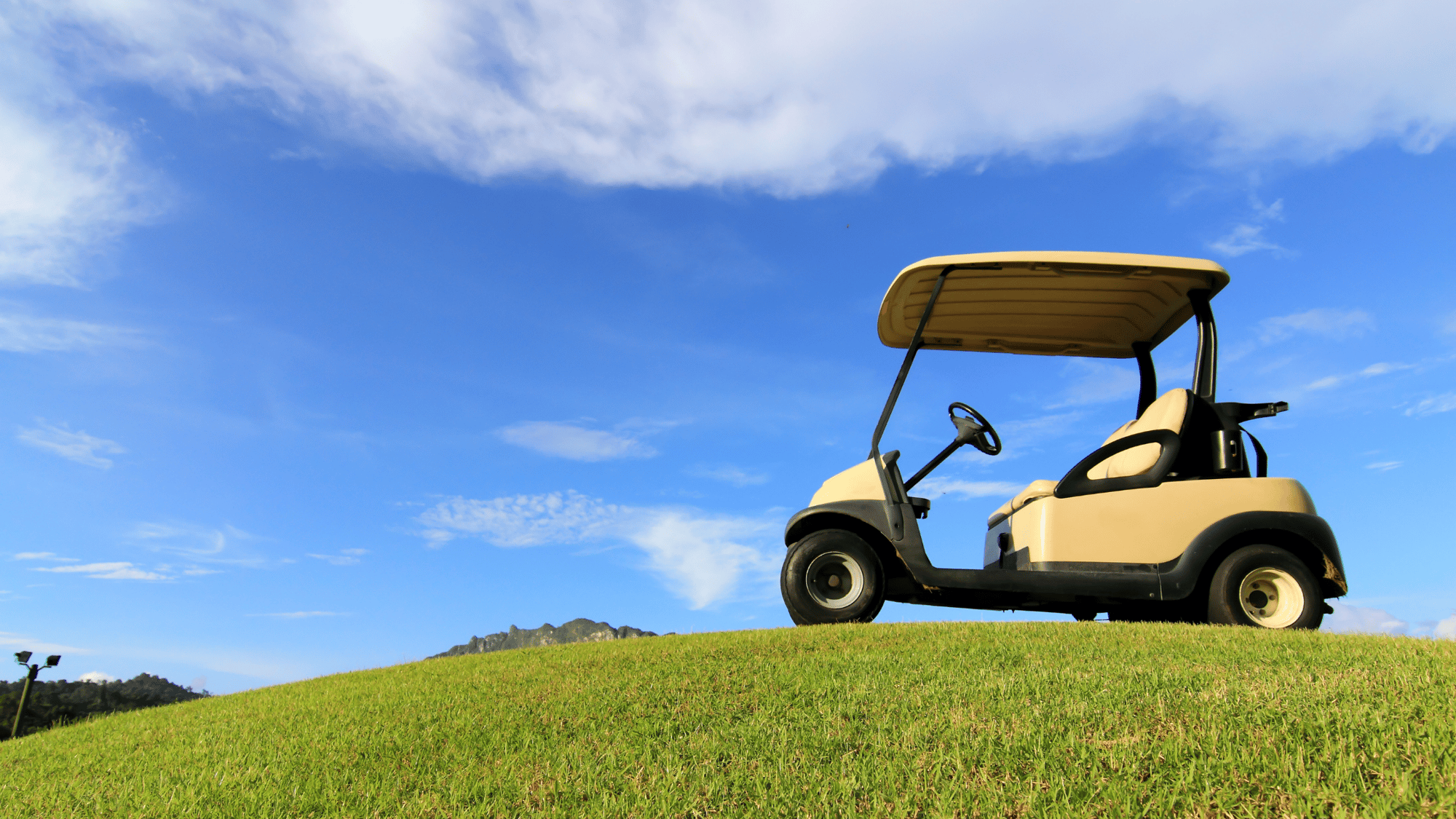 E-mobility
We are leaders in e-mobility electrification.
The trend towards electrification of mobility is accelerating rapidly worldwide. From automobiles to electric mowers, from electric bikes to aircraft, massive development and commercialization efforts are underway — driven by the search for energy efficiency and pollution reduction.
Our full e-mobility solutions include traction and pump controllers, generators, traction and pump motors, smart displays, vehicle master controllers and I/O units, steering solutions, and intelligent onboard and offboard battery chargers.
Our OEM Customers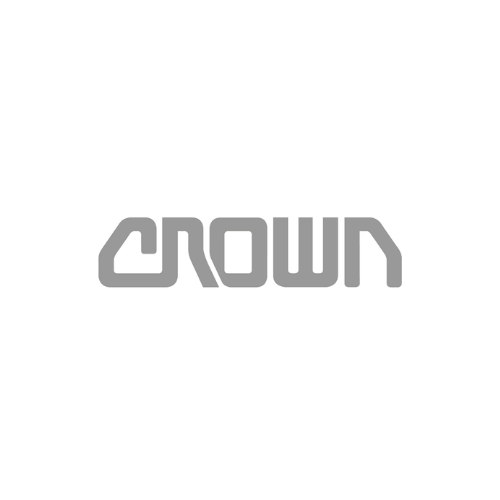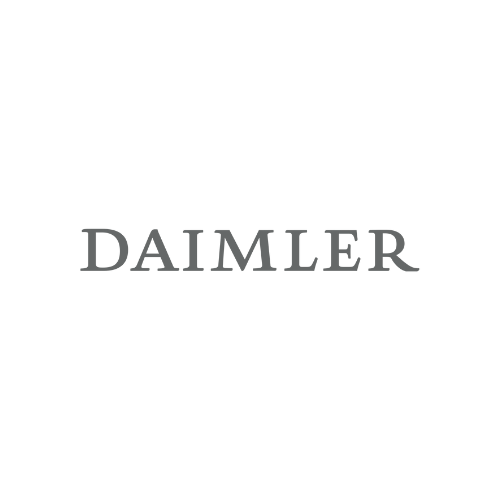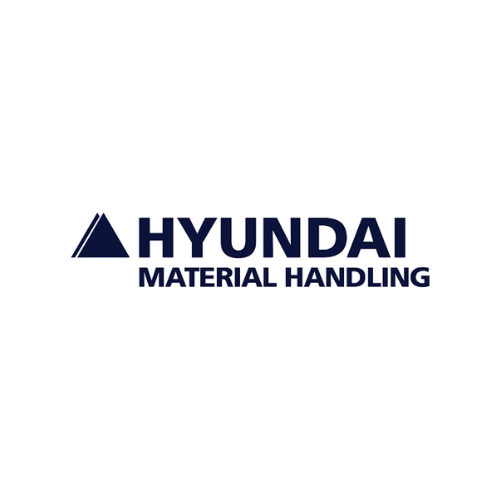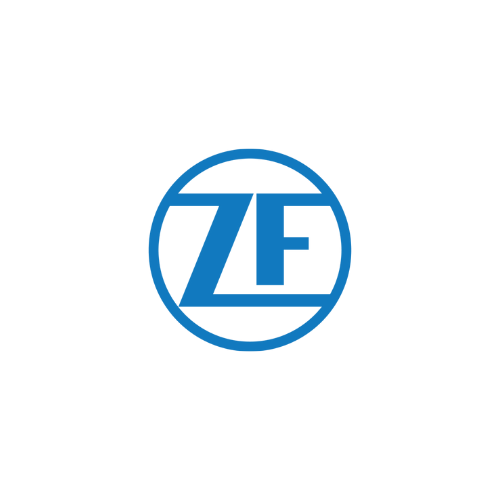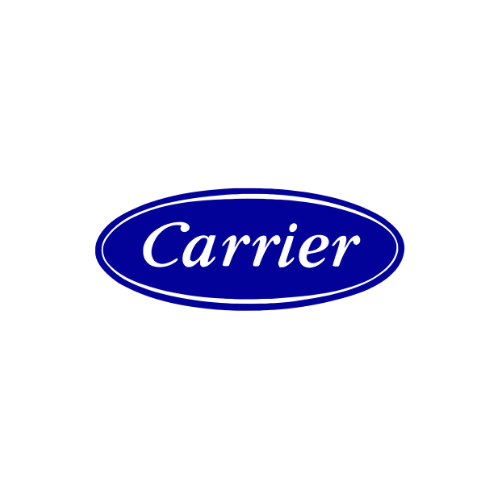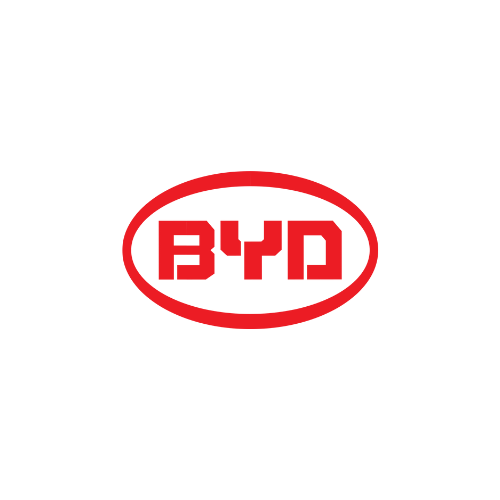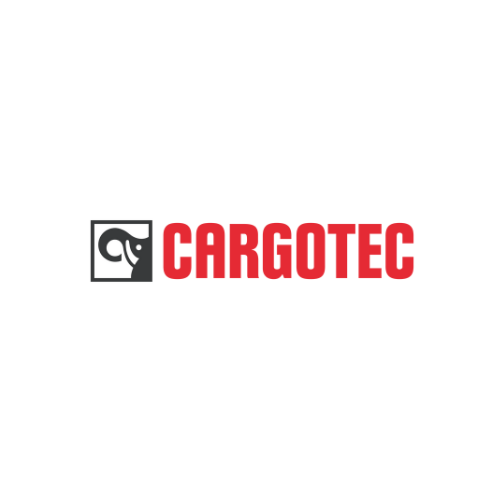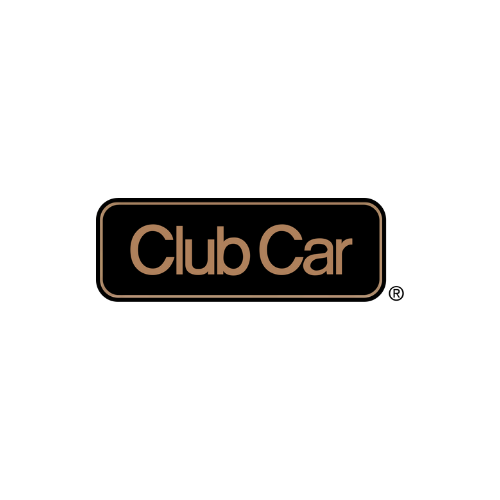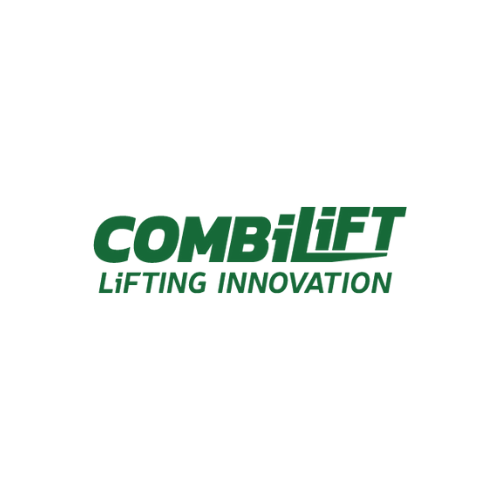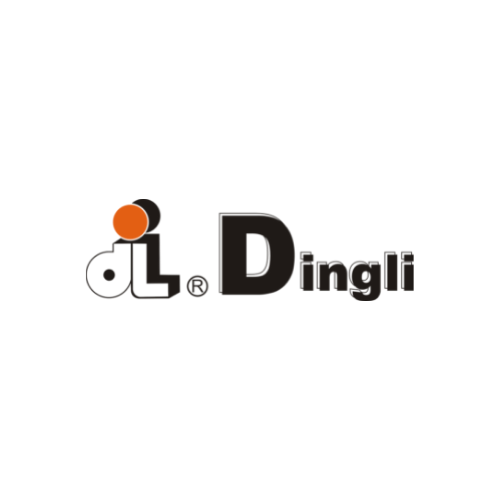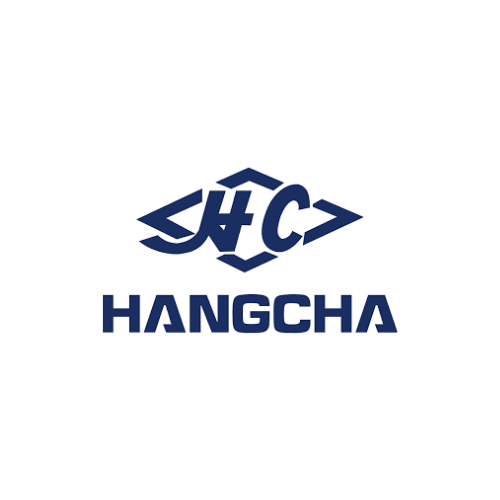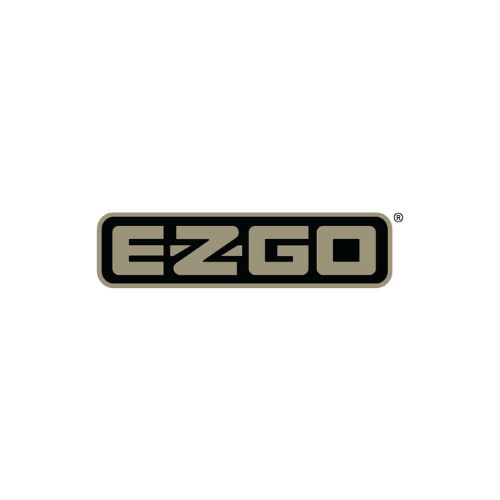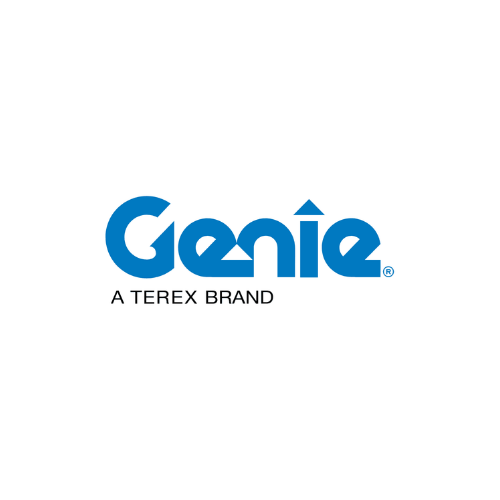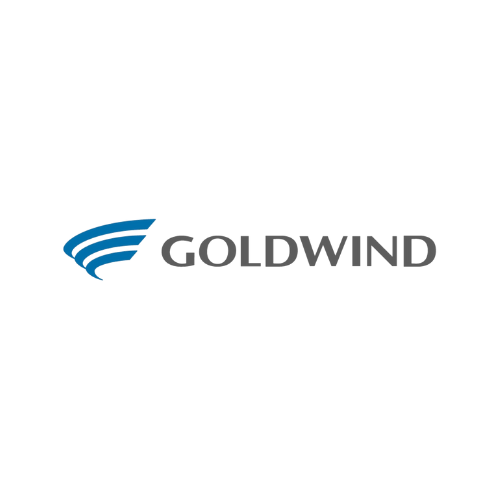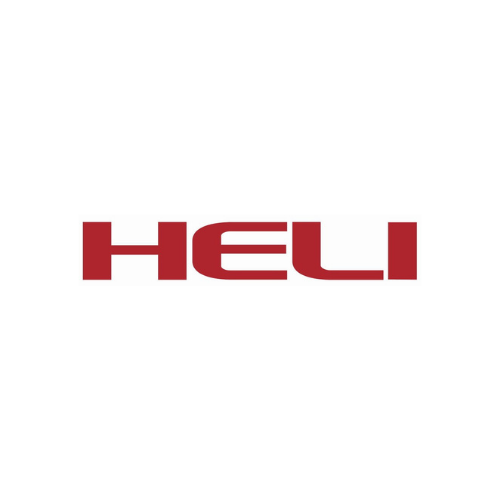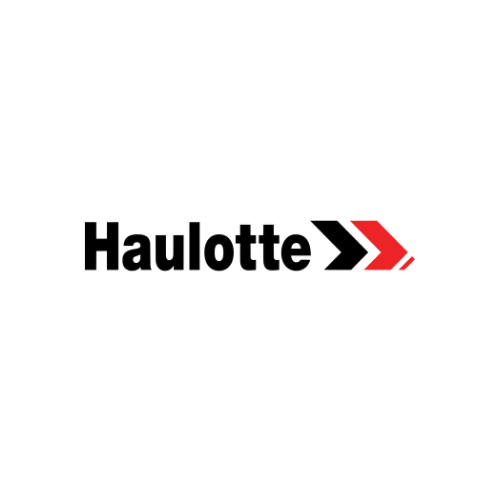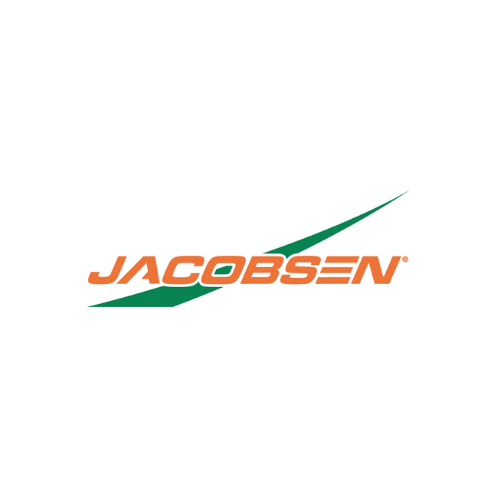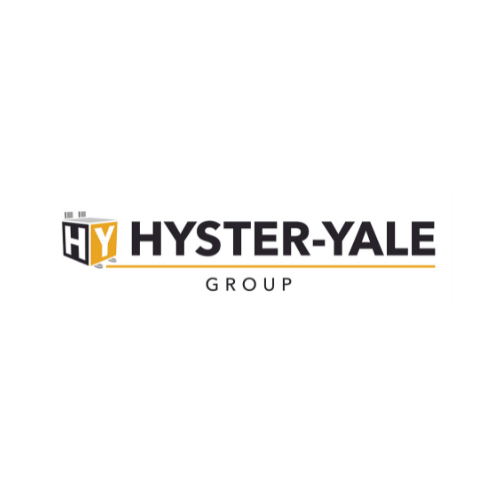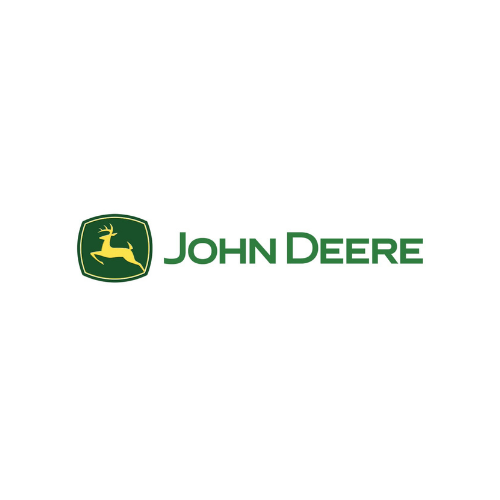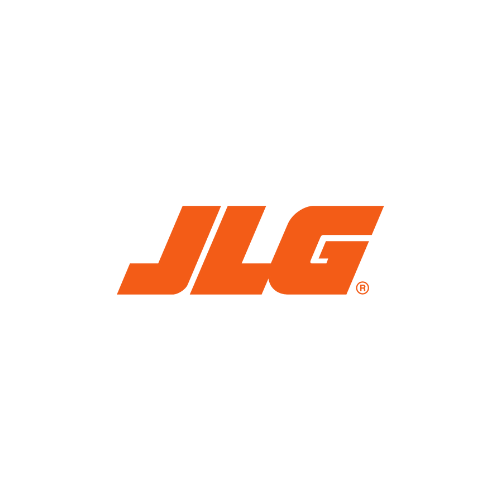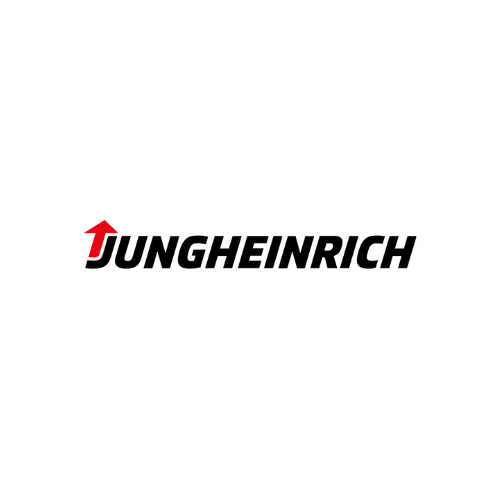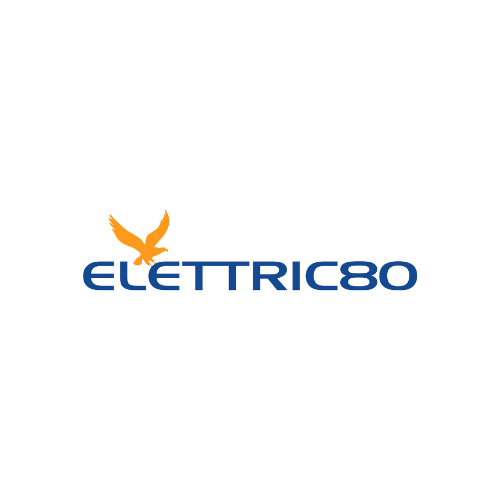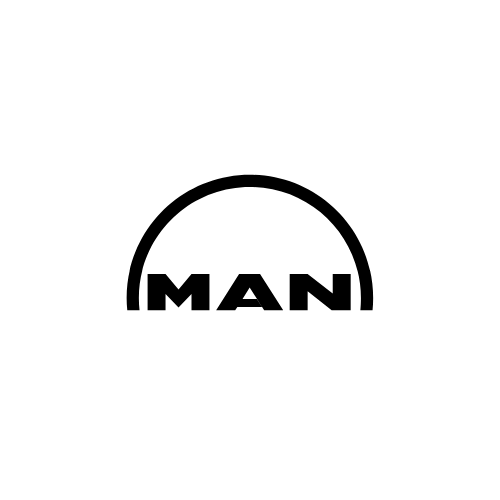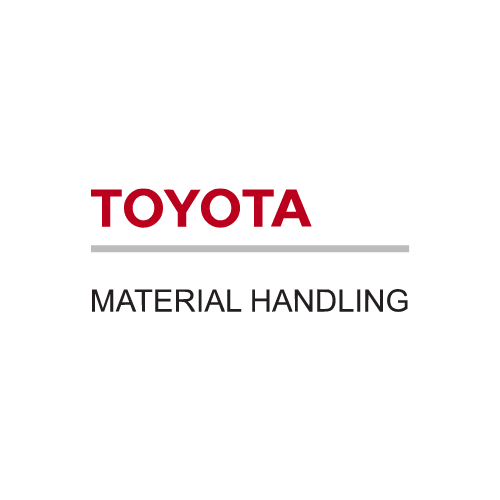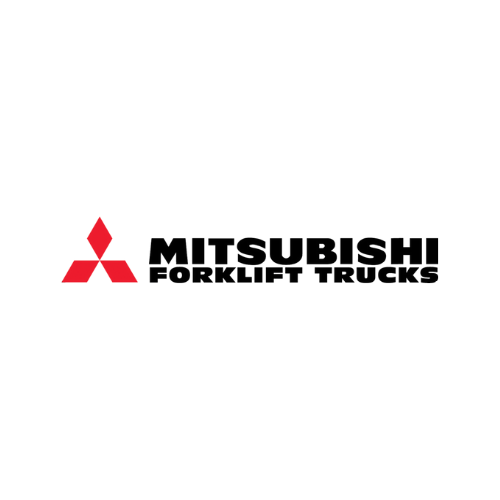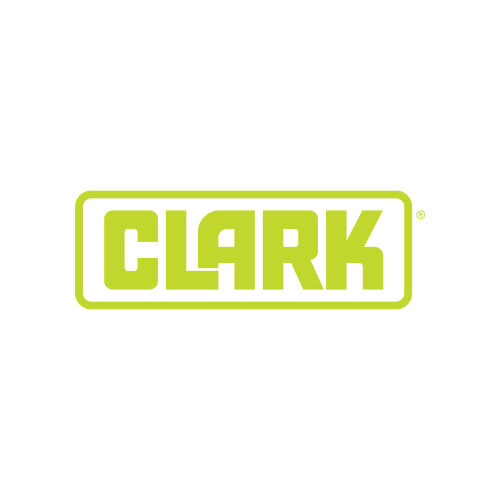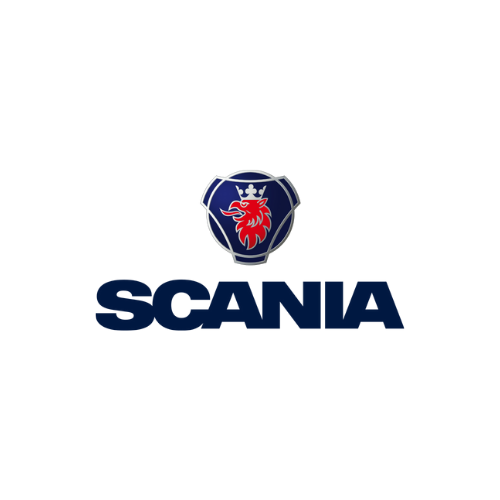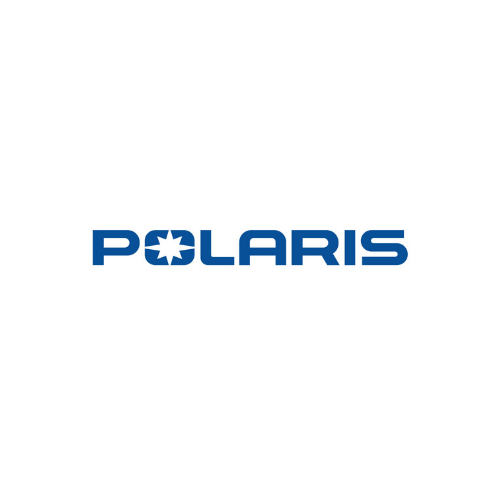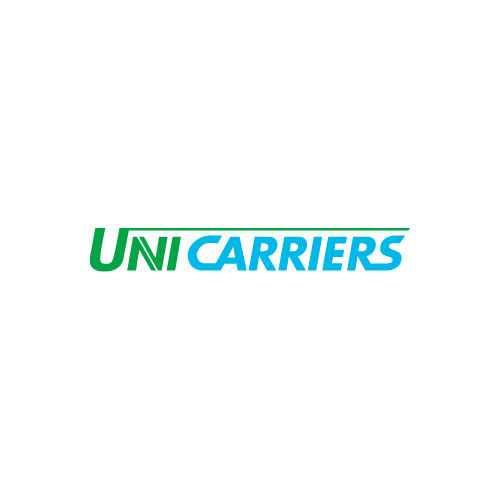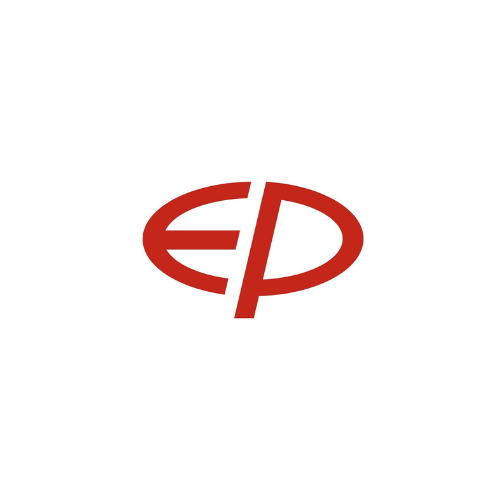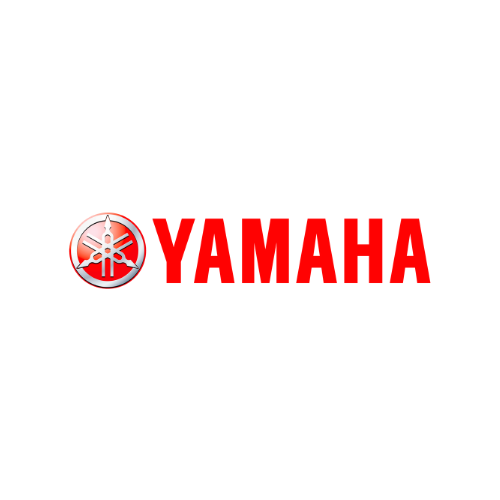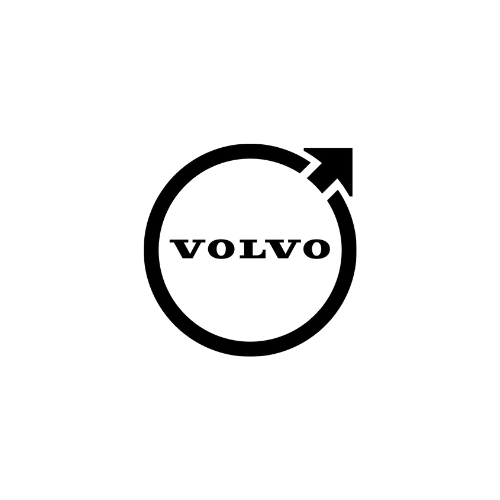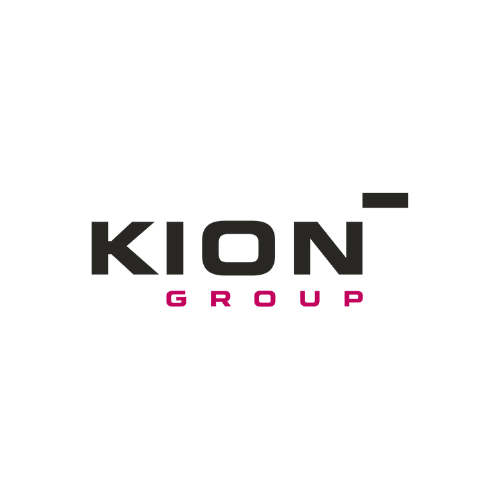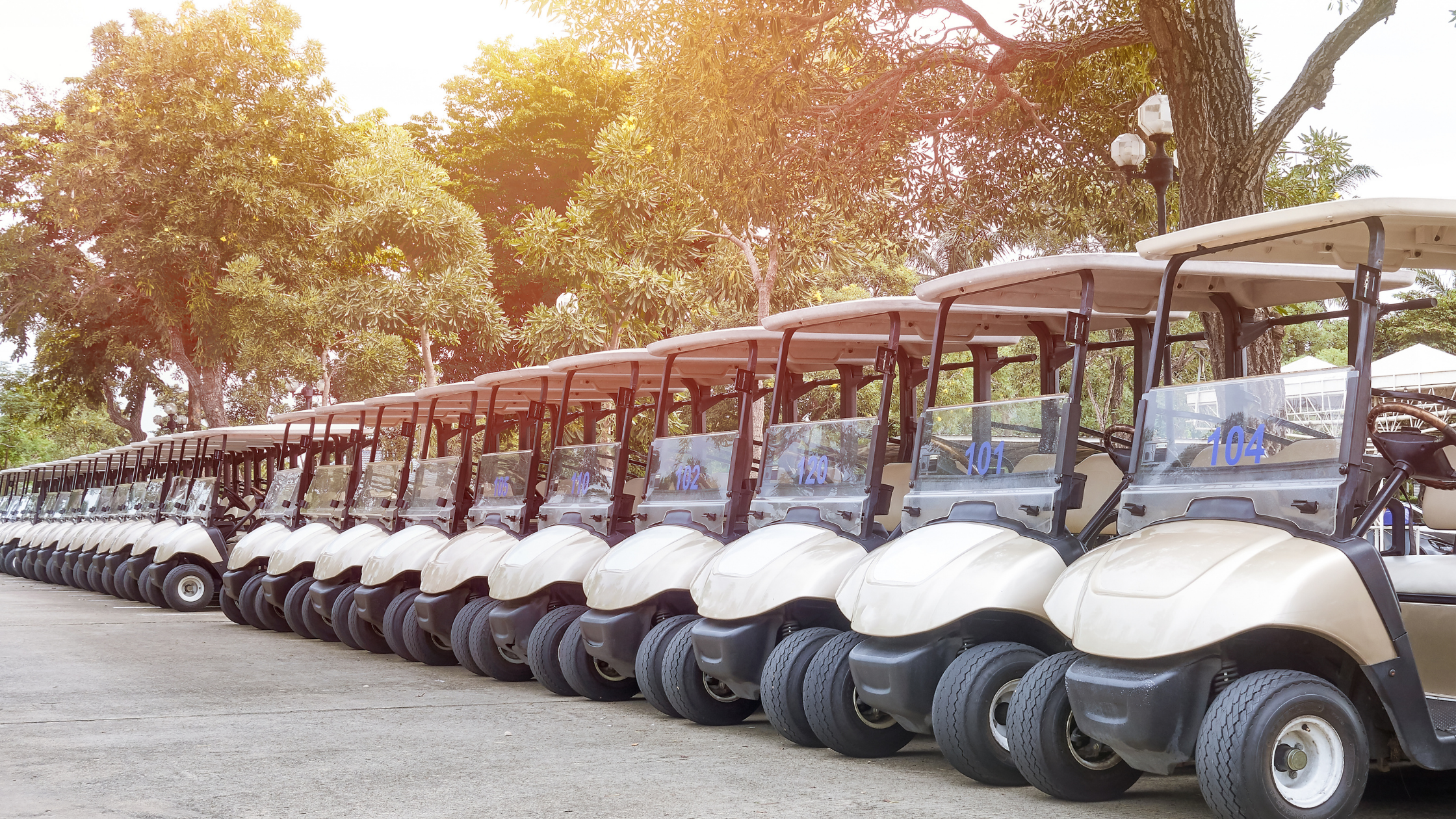 Let's chat about your e-mobility application.
We'll use our systems experience and industry knowledge to help optimize the electrification of your application.