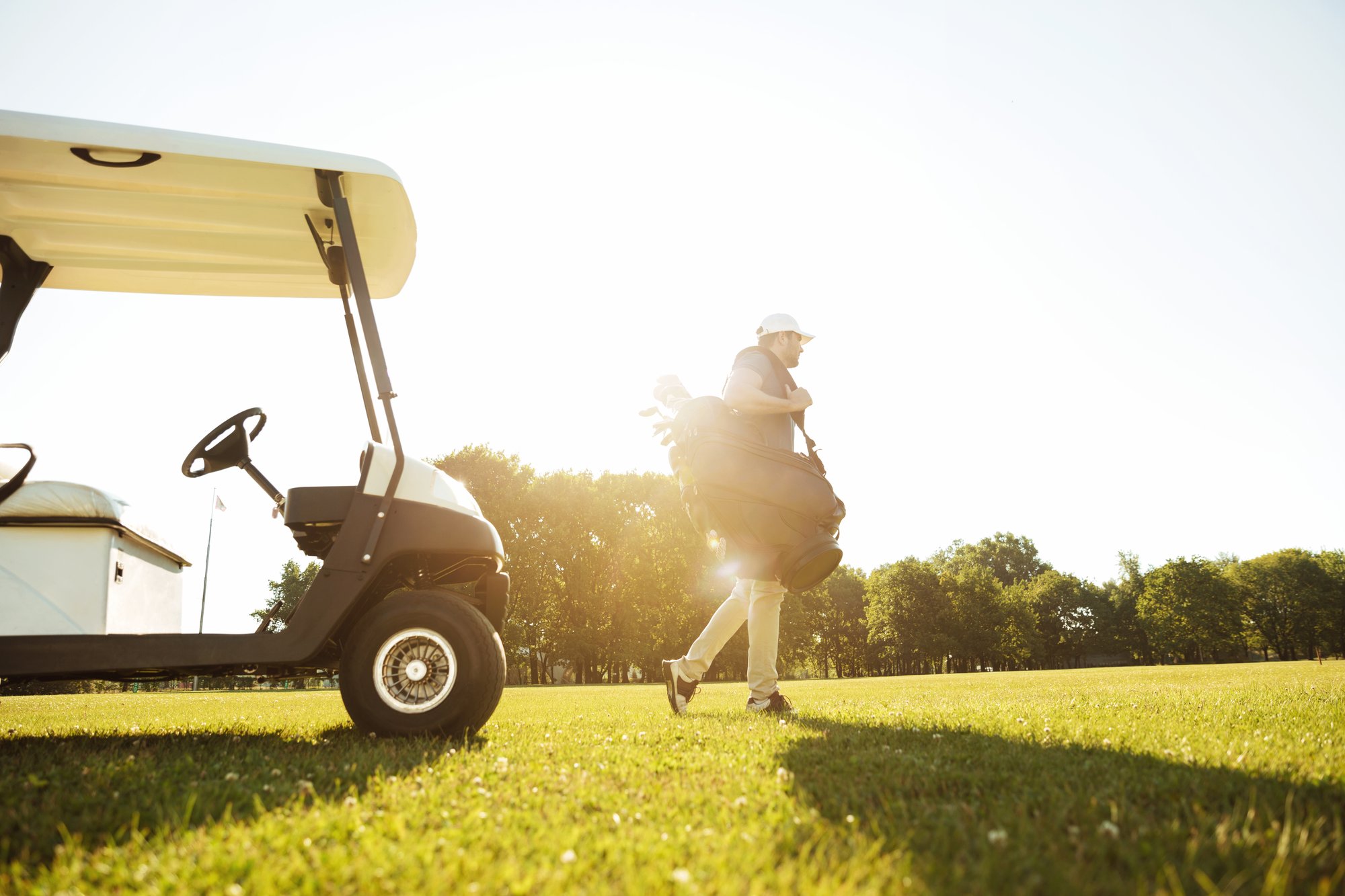 Turf Equipment
We're leaders in turf equipment electrification.
Our full solutions include traction and pump controllers, generators, traction and pump motors, smart displays, vehicle master controllers and I/O units, steering solutions, and intelligent onboard and offboard battery chargers.
Our OEM Customers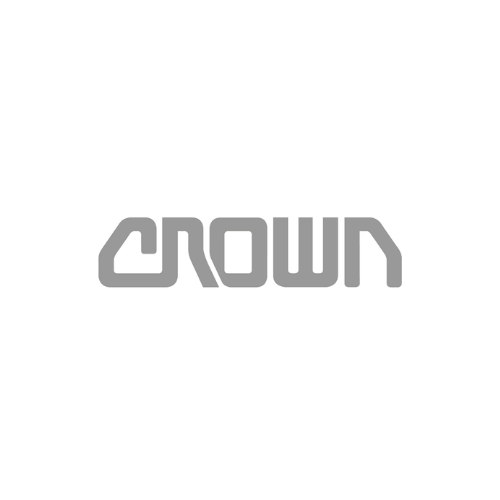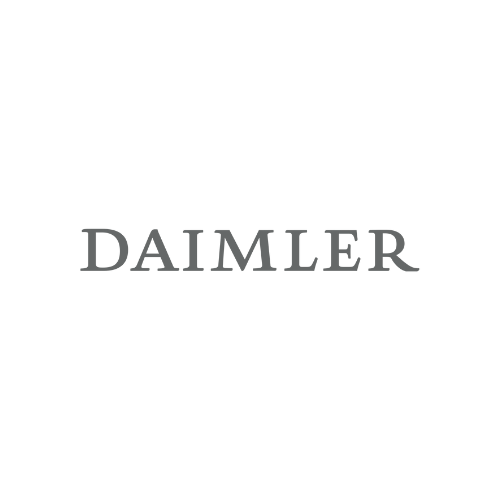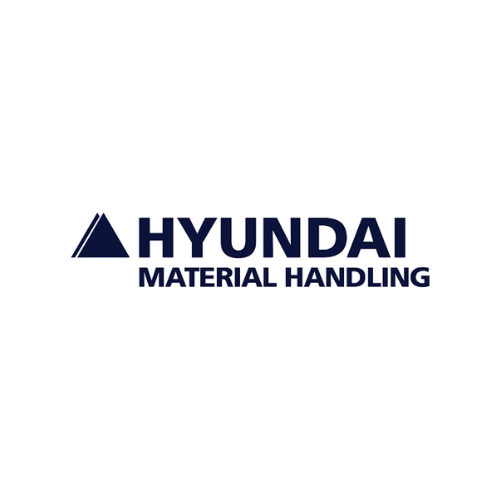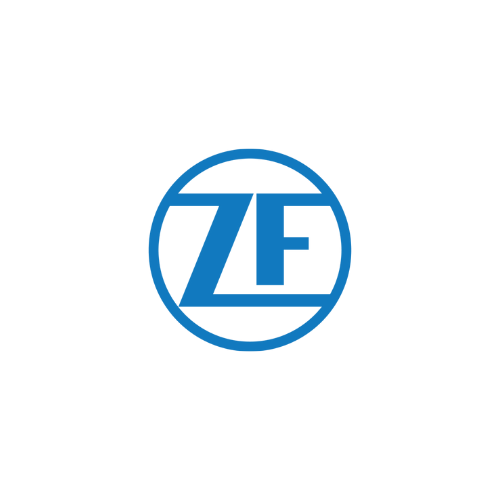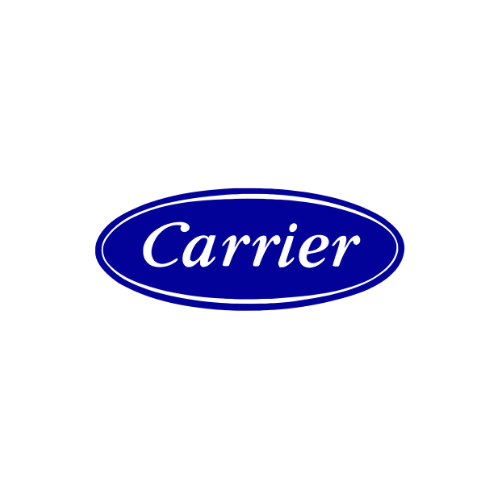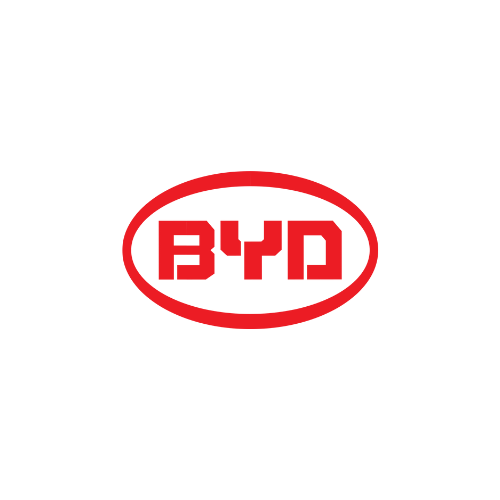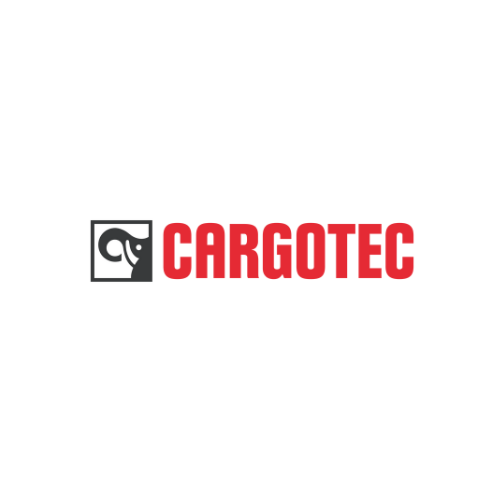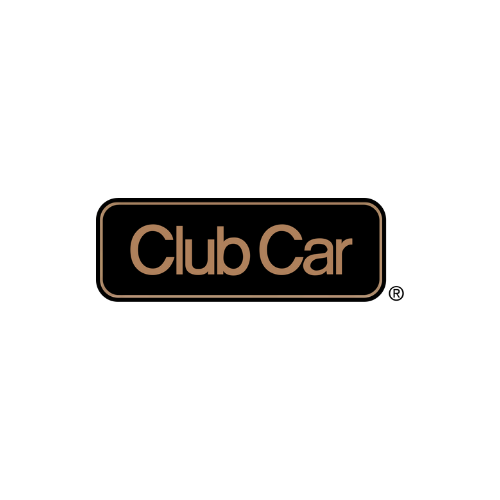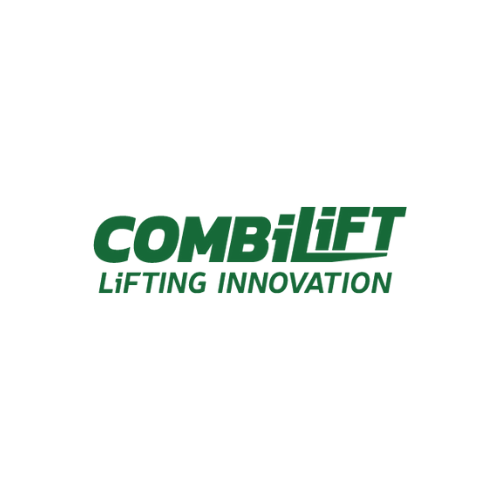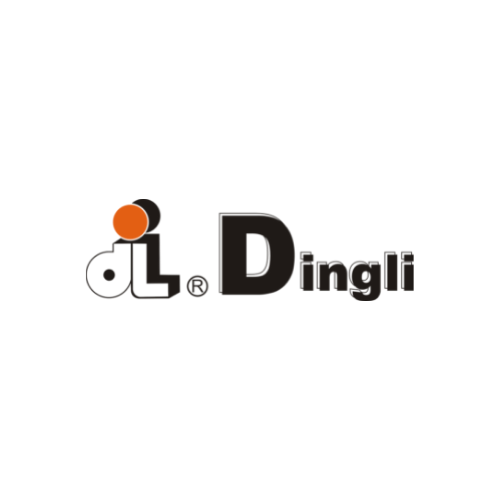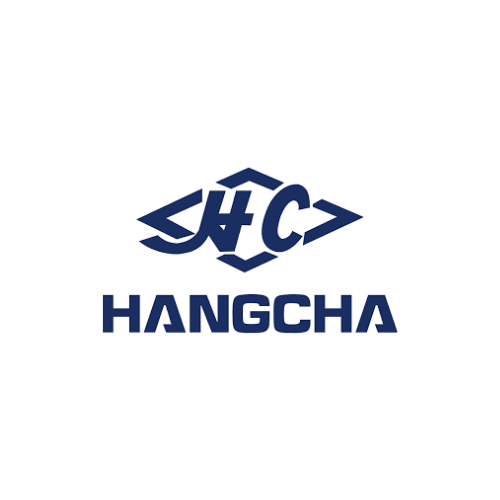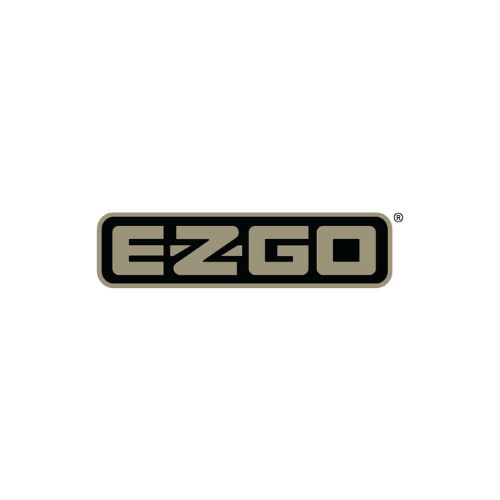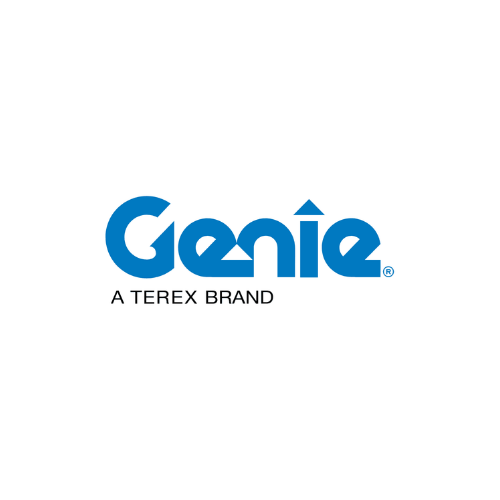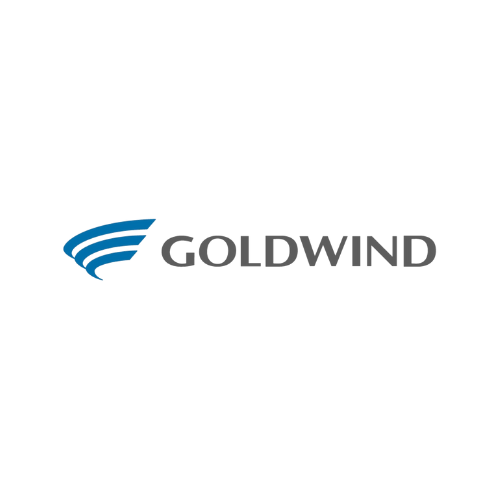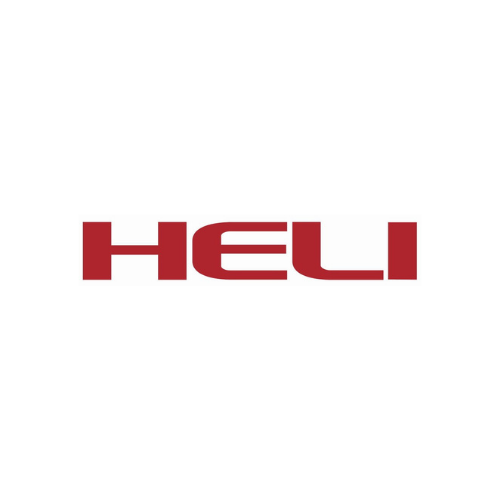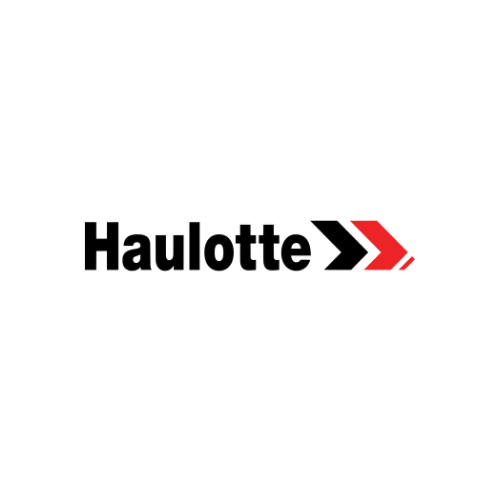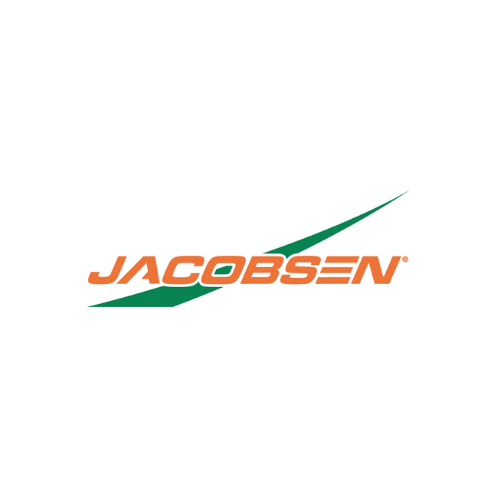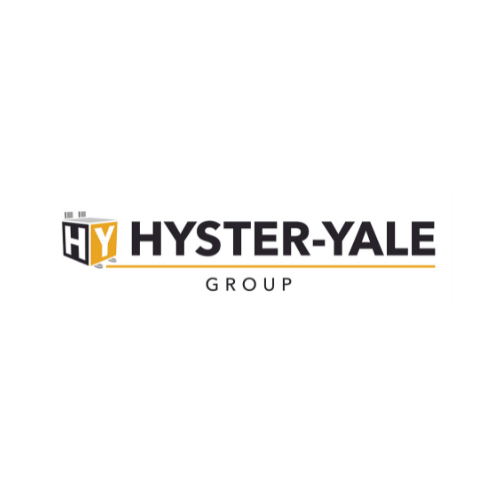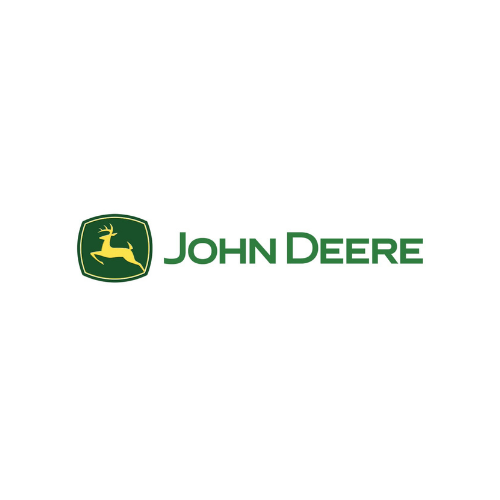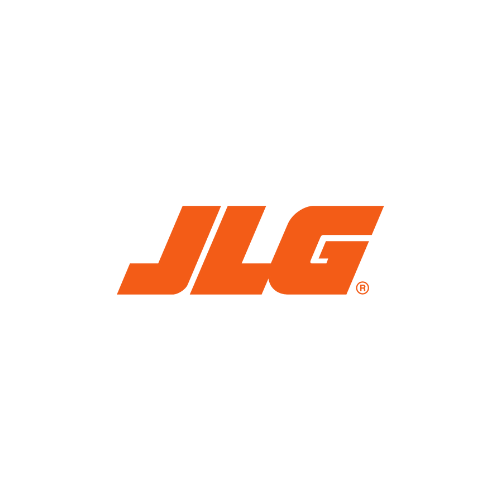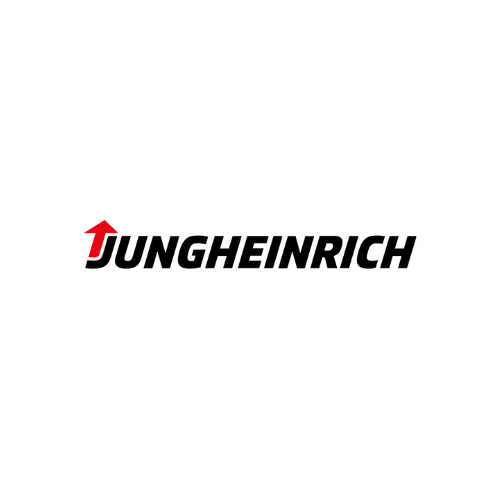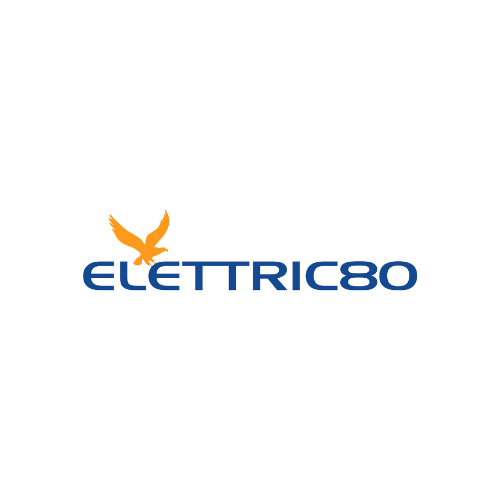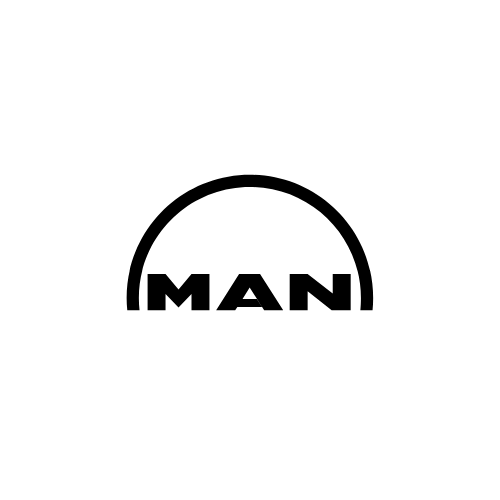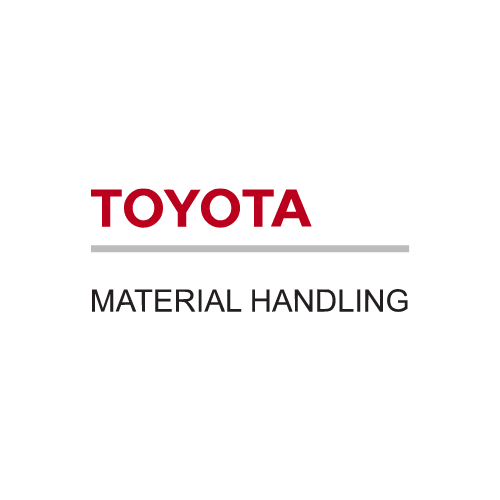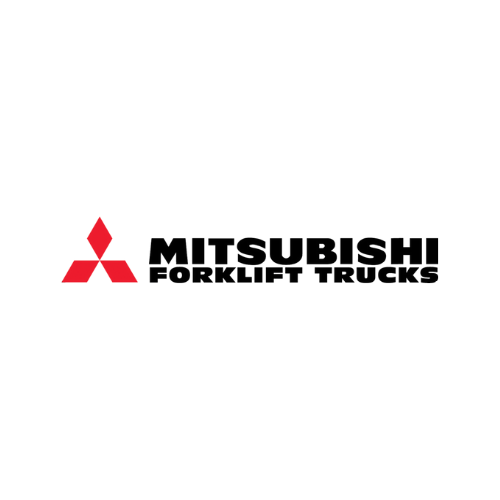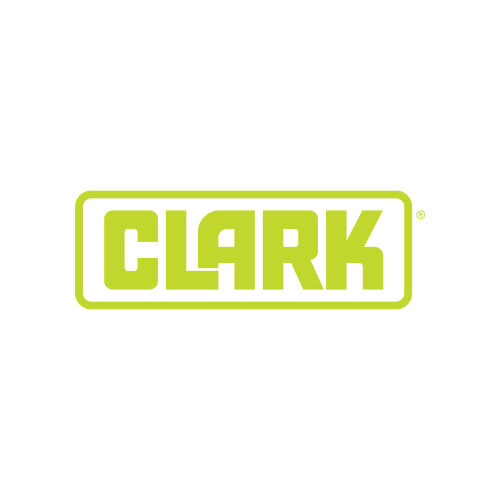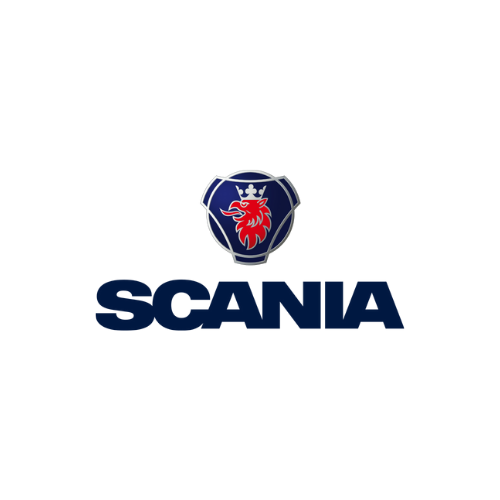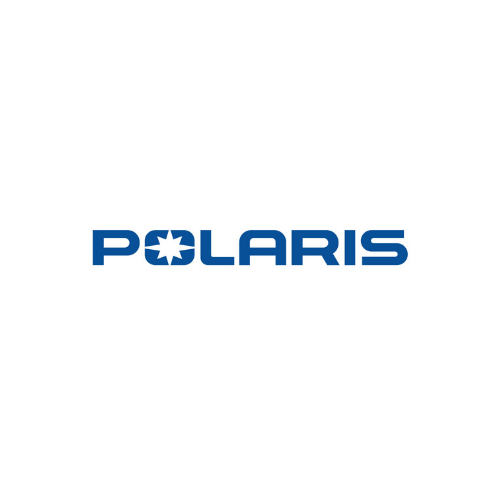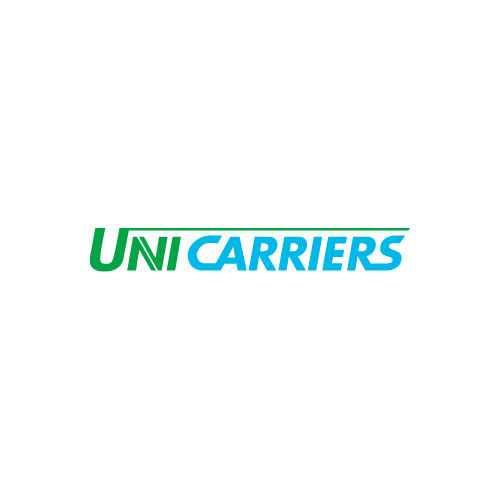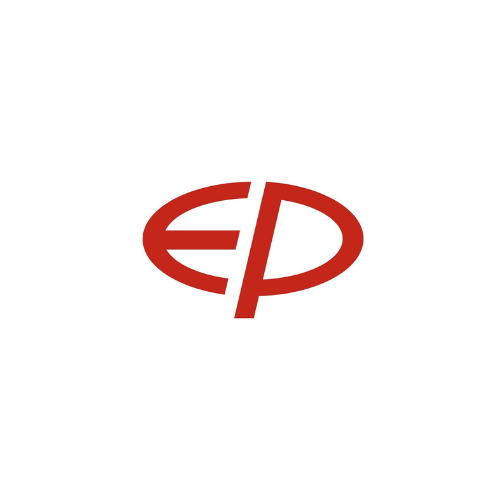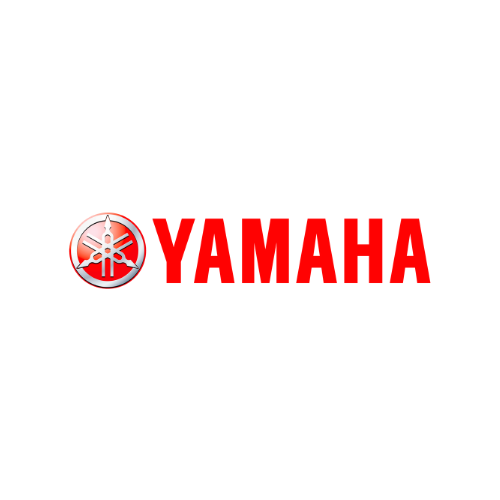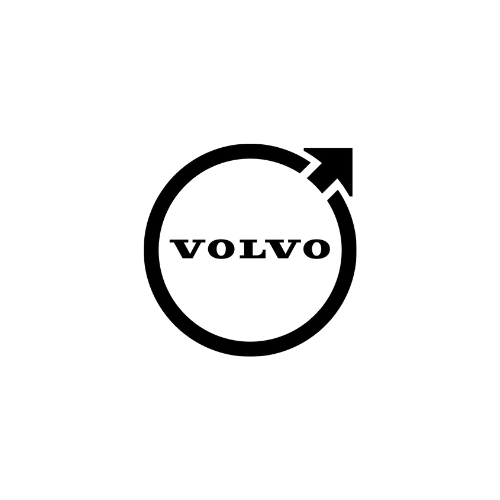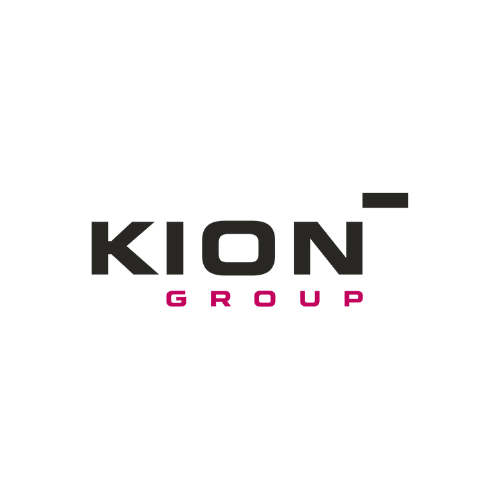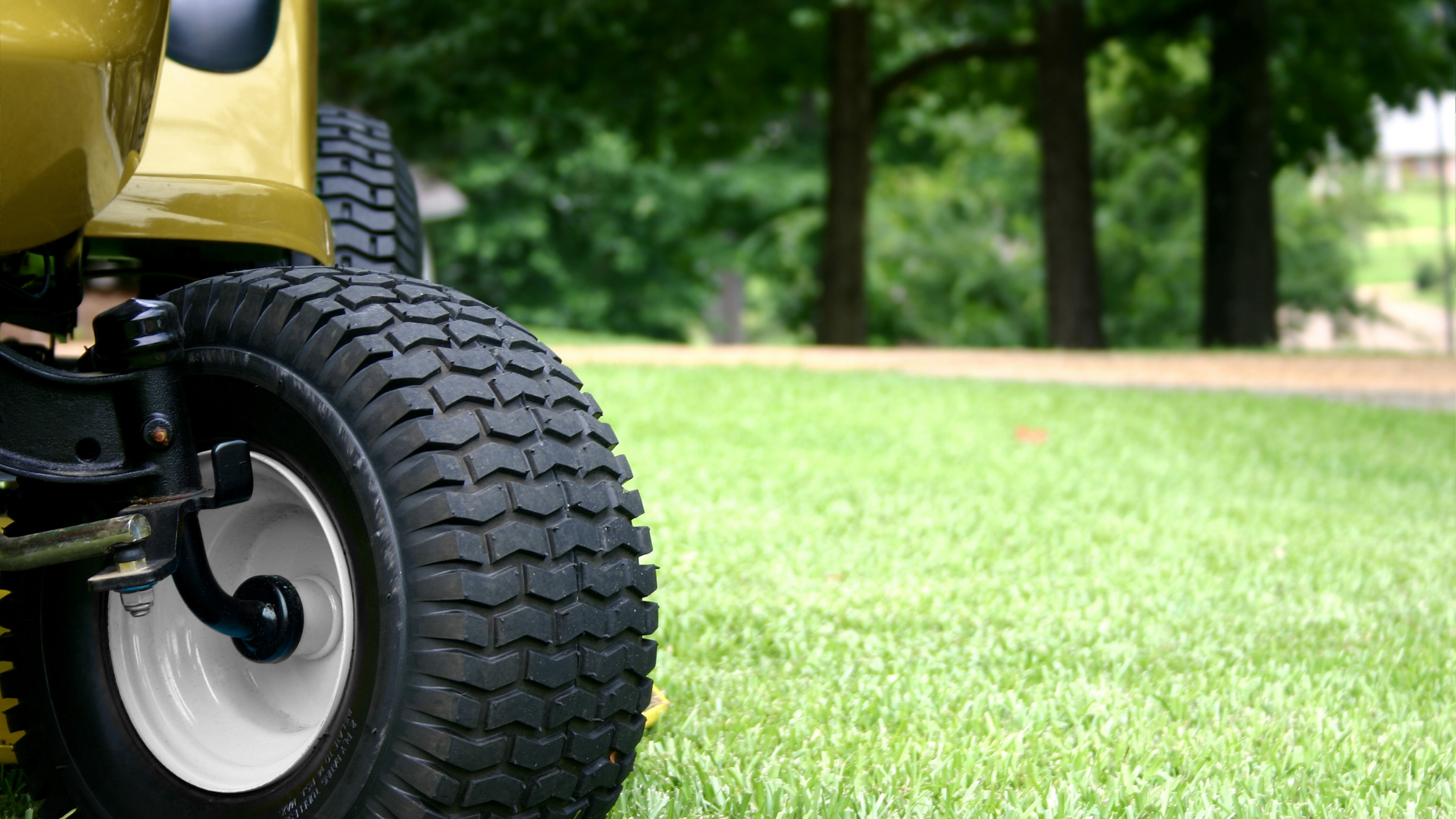 Let's chat about your turf equipment application.
We'll use our systems experience and industry knowledge to help optimize the electrification of your application.