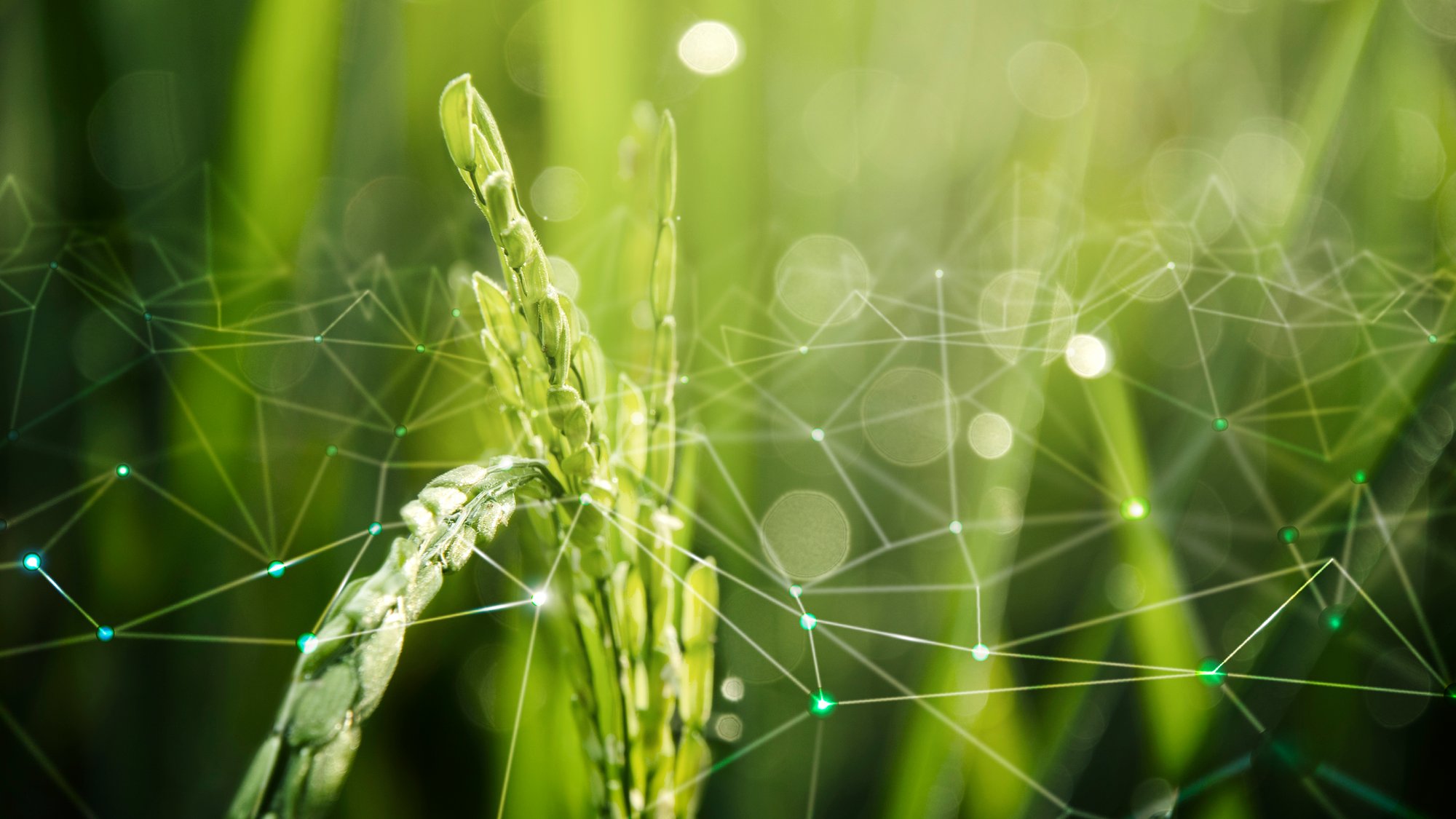 CORPORATE SOCIAL RESPONSIBILITY
Our responsiblity
We have an ethical and social responsibility to operate in compliance with the core interests of our stakeholders and local communities. Our corporate social responsibility falls under four pillars.
Our commitment to the environment
Zapi S.p.A. has been a world leader in the design and manufacturing of control systems for electric and hybrid vehicles for over 45 years. Since its inception, ZAPI GROUP has been focused on the path to an all-electric future with a variety of applications for full electric and hybrid vehicles. Electrification is our foundation and continues to inform our future.
We support all good practices that contribute to the highest level of environmental sustainability. These practices include: the prioritization of clean and sustainable energy, the safeguarding of natural resources, and an emphasis on green technology in our manufacturing and product life cycles.
Our commitment to safety
The safety of our employees, external partners, and community members is of the utmost importance. Thorough safety training, commensurate to each position, is provided to all employees. Safety risk assessments are completed for all projects within an impacted community.
All employee safety credentials are kept current and safety measures are constantly reviewed for potential gaps or improvement opportunities.
Our commitment to our people
Our employees are the lifeblood of our company. We strive to provide a positive, constructive and dynamic work environment. We value diversity in all its forms and encourage healthy discourse in an equal opportunity professional environment.
We recruit our employees and collaborators on the basis of their merits, skills and professional acumen. We do not tolerate workplace harassment of any kind.
Our commitment to our community
We take an active role in deploying our resources to support the communities where we work and live.
ZAPI GROUP is based in the Parma region of Italy. Access to emergency care in the region is an important consideration for our employees and their families. This proved especially true during the height of the COVID-19 pandemic. Recently, ZAPI GROUP was proud to donate a cutting-edge defibrillator to l'Ospedale Maggiore di Parma for their second Anesthesia and Intensive Care Unit.
We also give back to the wider technology community, donating products to research programs and student projects at educational institutions worldwide. The ZAPI GROUP has supported several project teams. The Solar Racing Team from Hanze University in Groningen, Netherlands, received chargers from Delta-Q Technologies, part of the ZAPI GROUP. We look forward to continuing our support of future innovators.