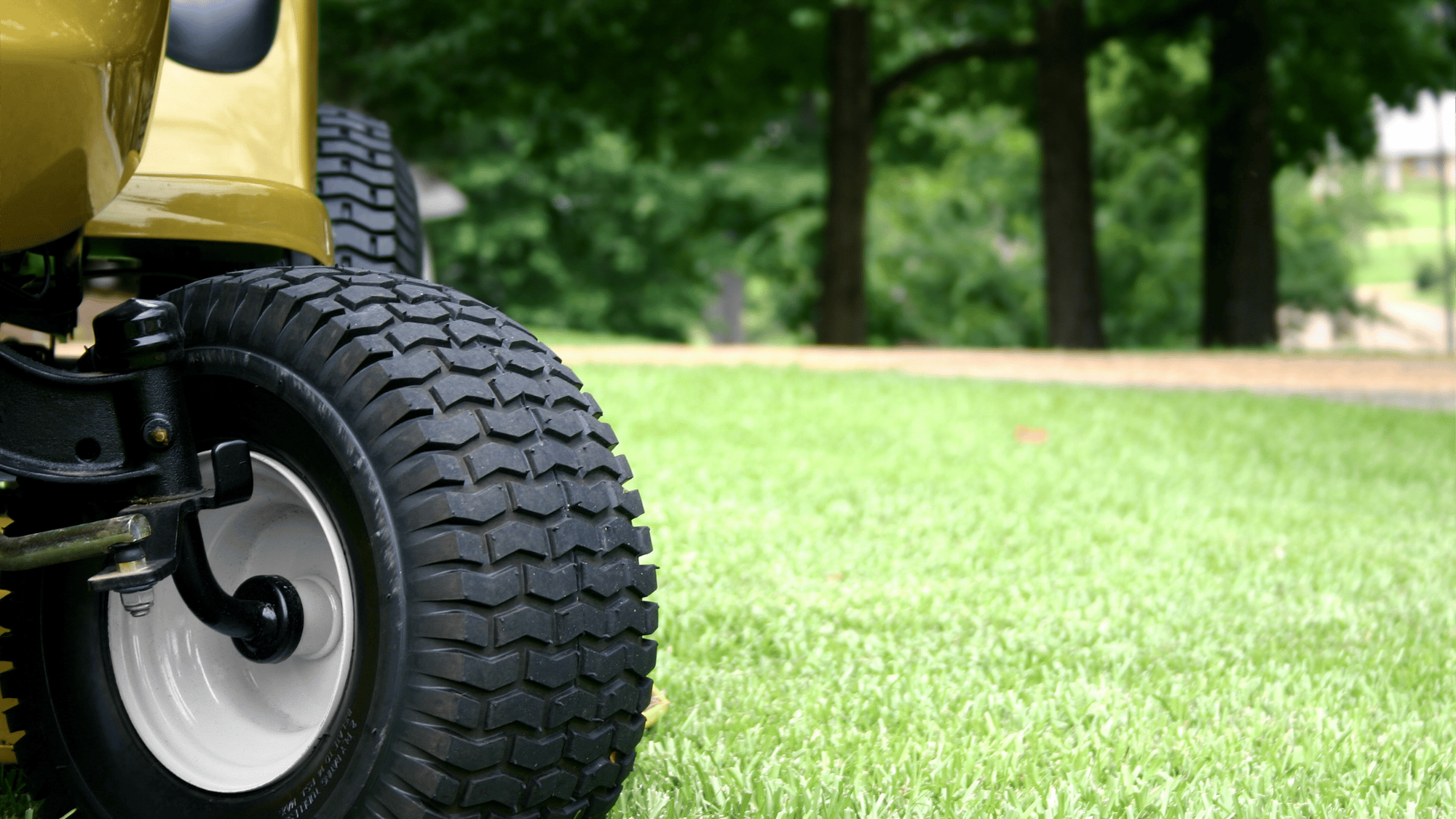 Products
We provide full in-system solutions.
Our full product portfolio covers a range of electrification components that address extensive requirements from low-voltage to high-voltage applications and from material handling to e-mobility and robotics and automation.
Our experienced engineering and manufacturing capabilities combined with our deep industry knowledge make us a partner of choice for OEMs designing electric drive systems.
Powerful products for vehicle electrification