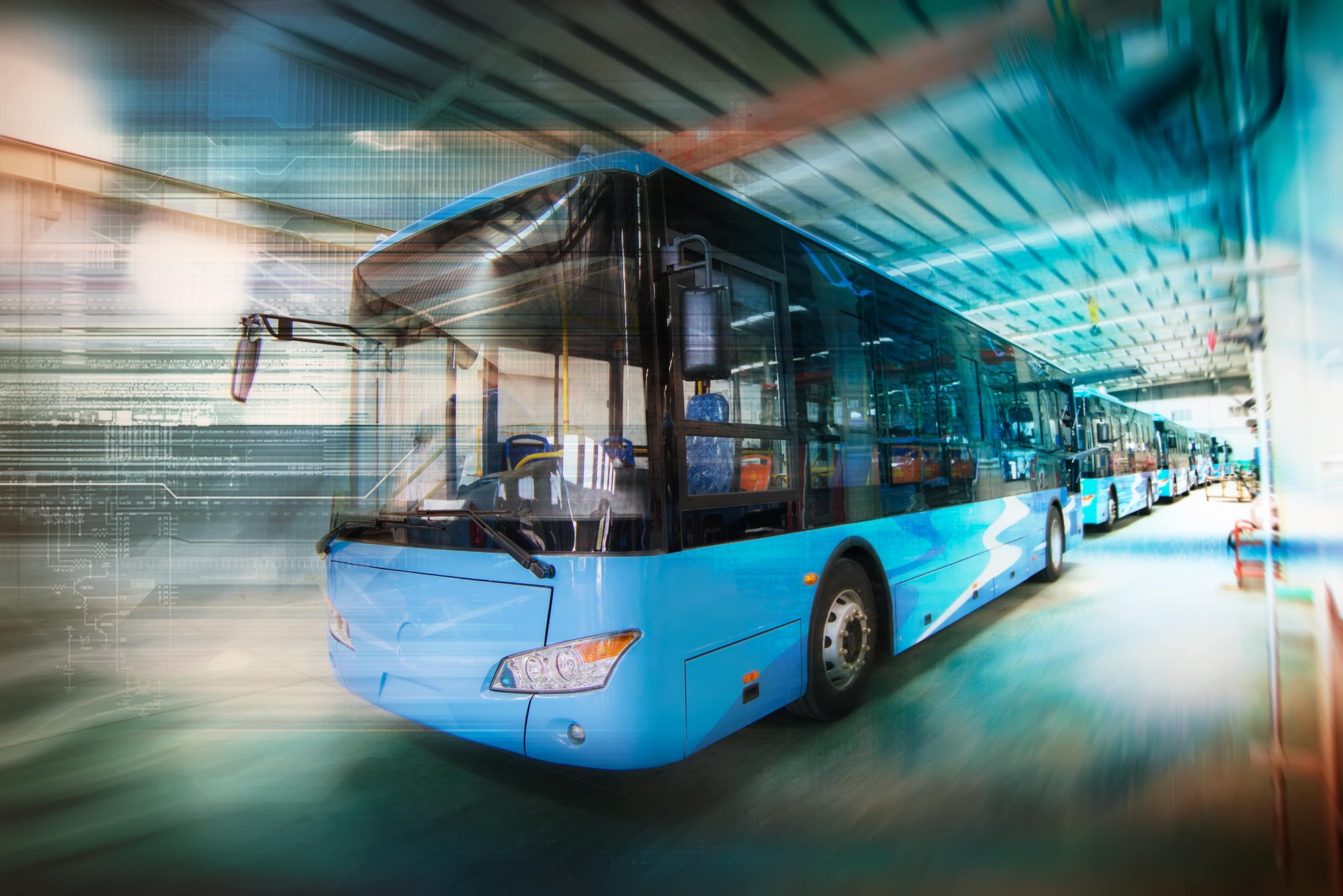 Buses & Trucks
We're leaders in bus and truck electrification.
Our full solutions include traction and pump controllers, generators, traction and pump motors, smart displays, vehicle master controllers and I/O units, steering solutions, and intelligent onboard and offboard battery chargers.
Our OEM Customers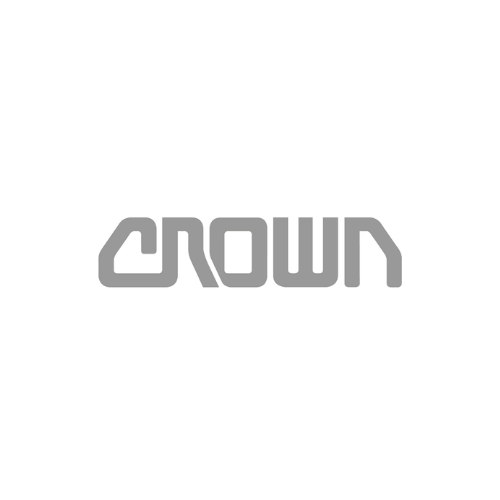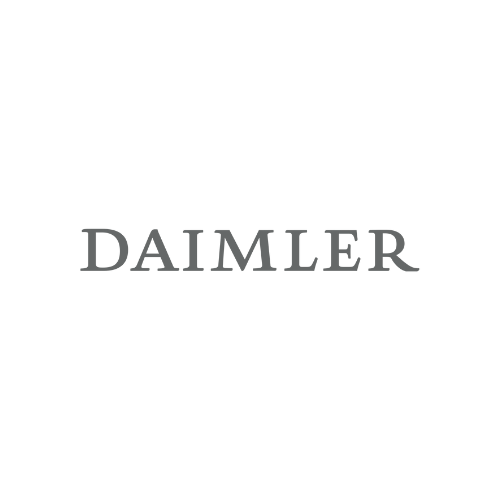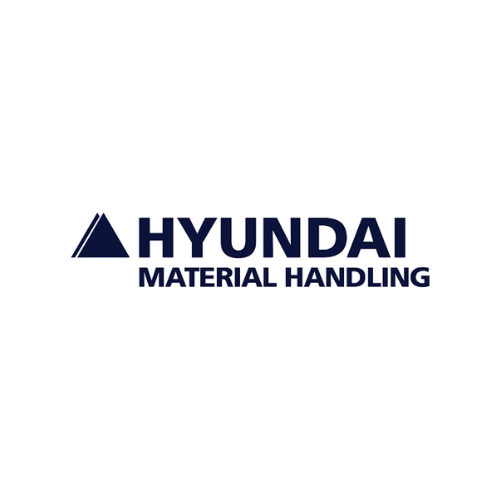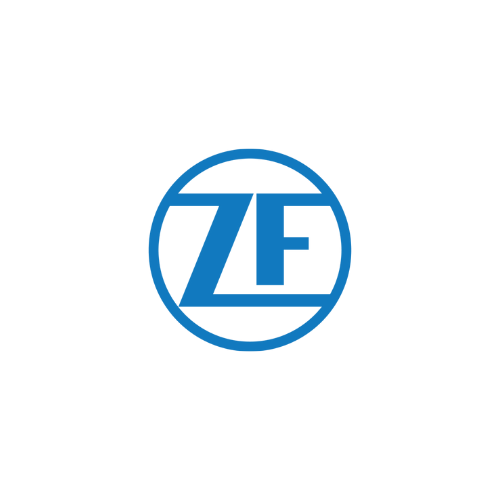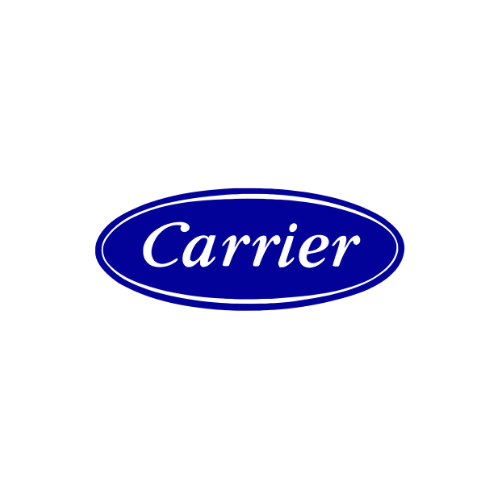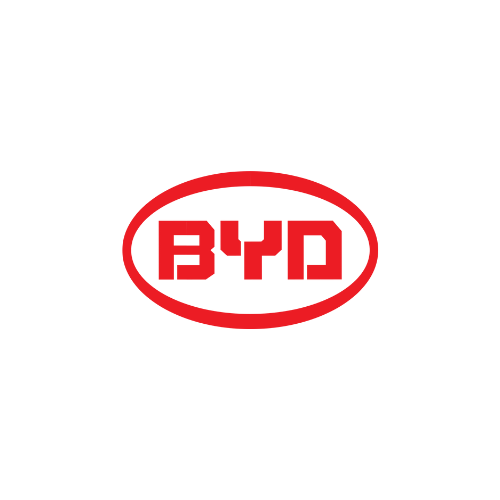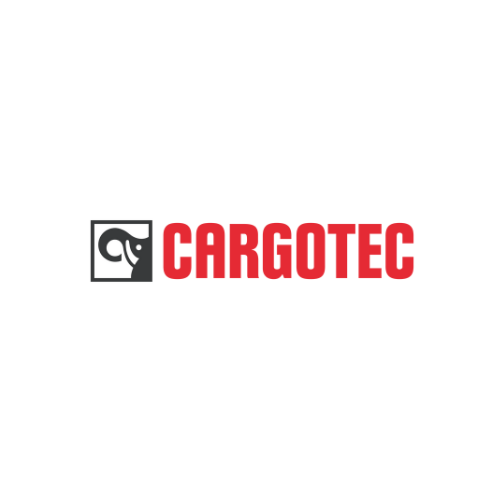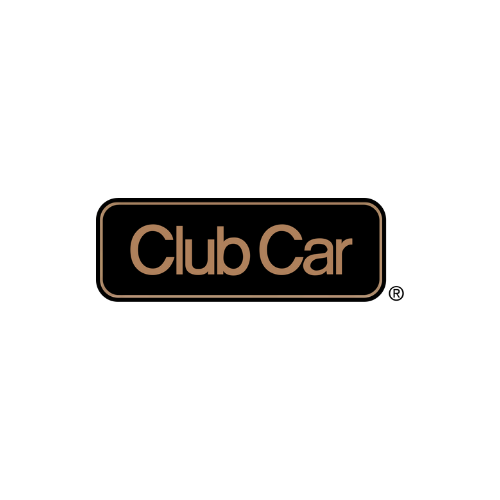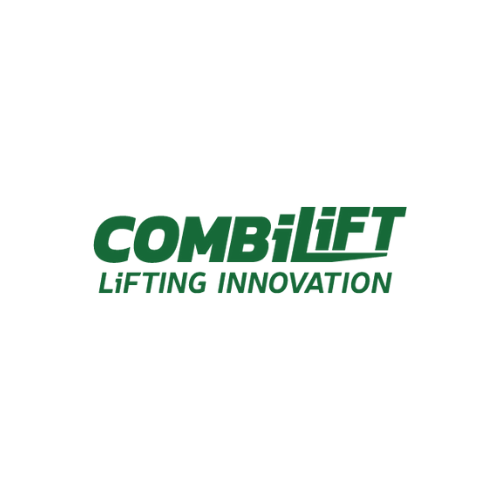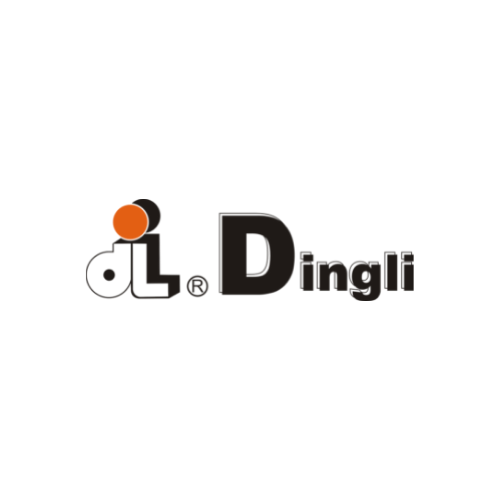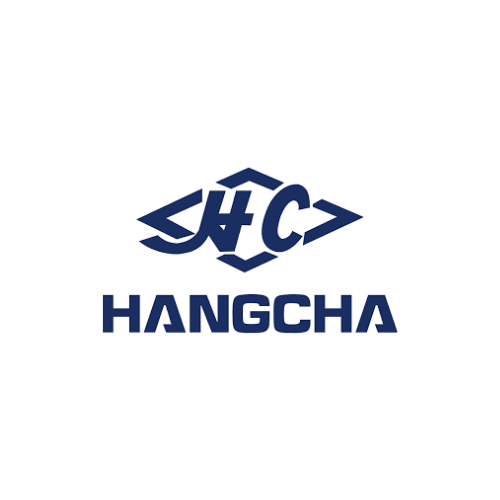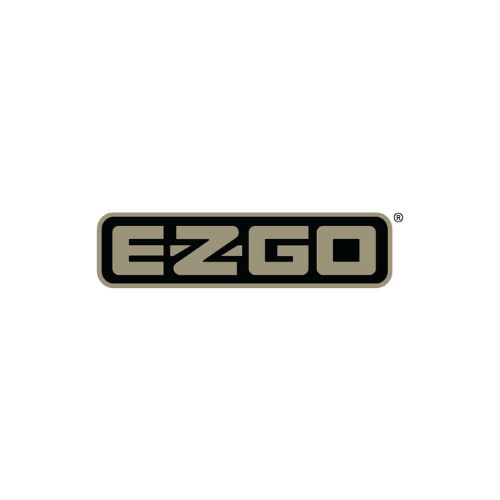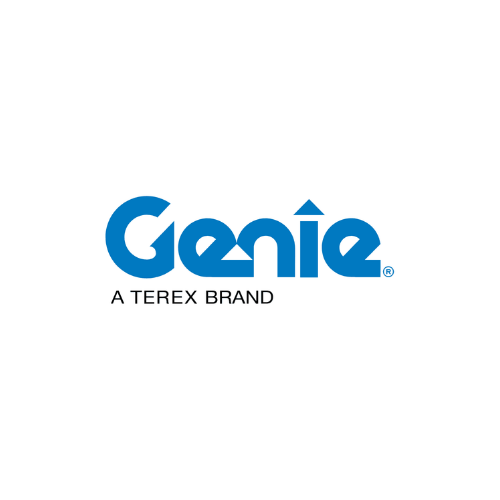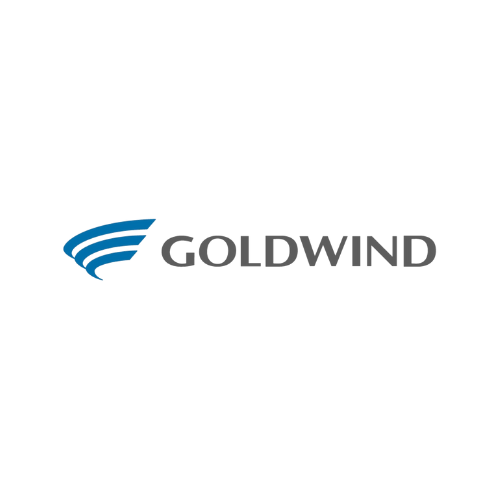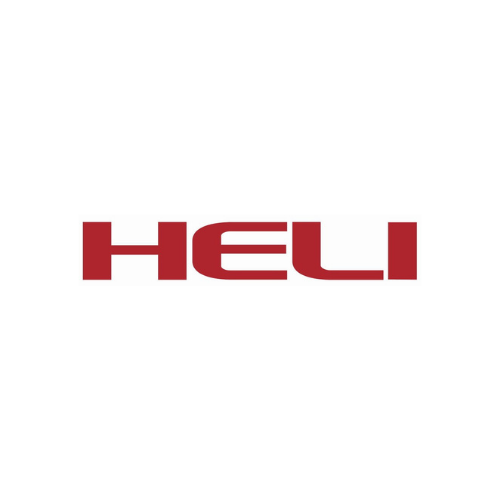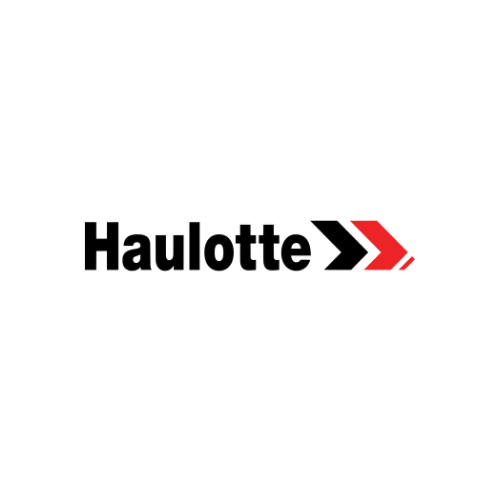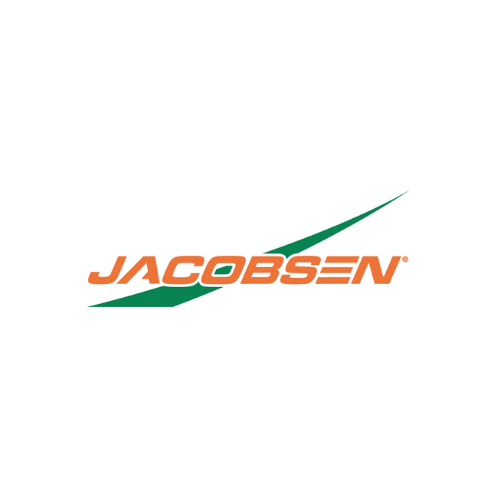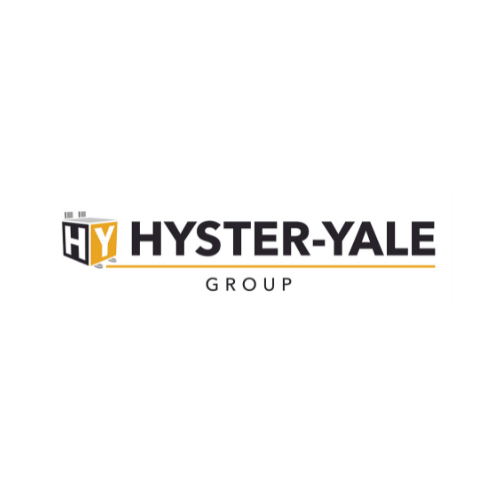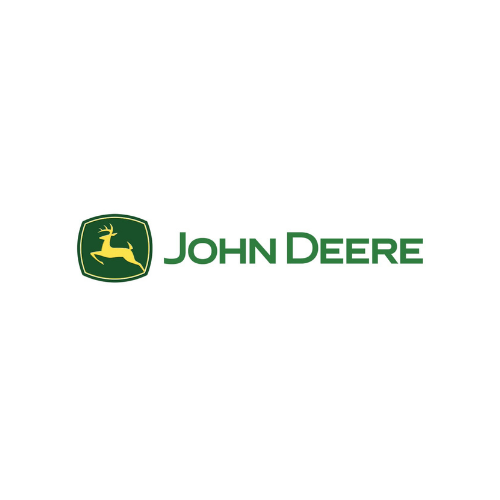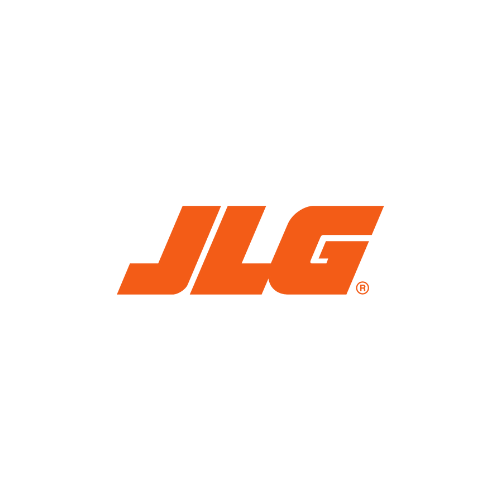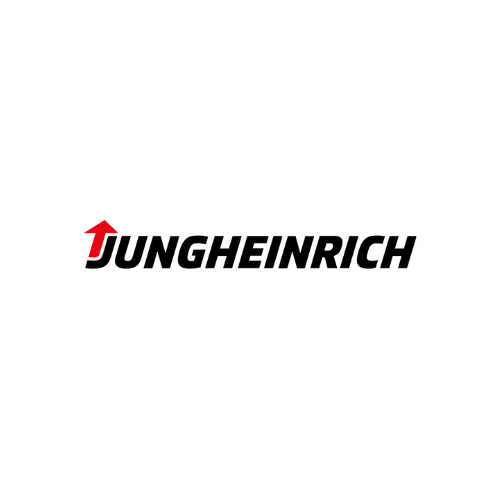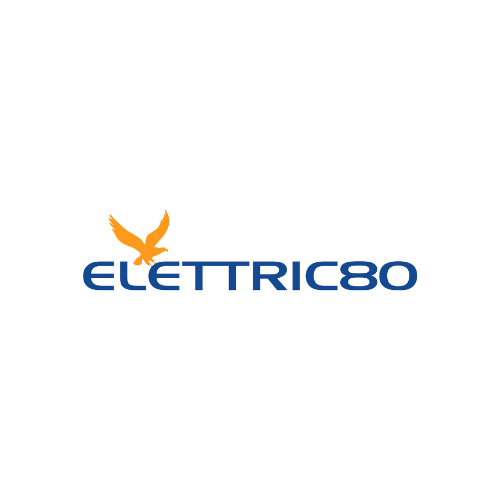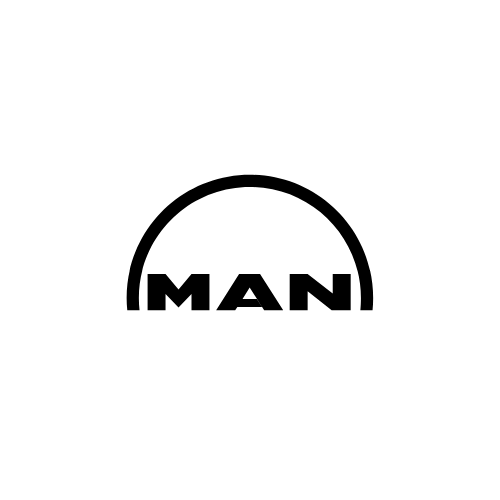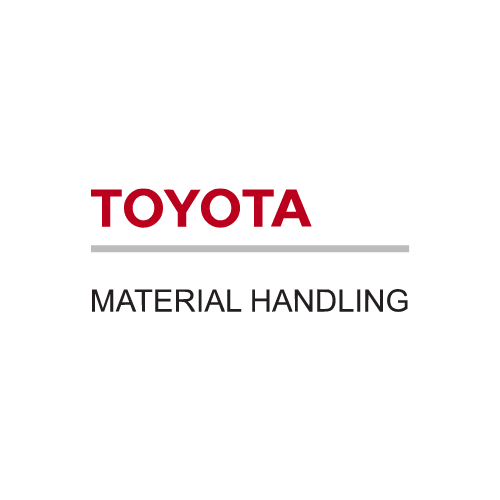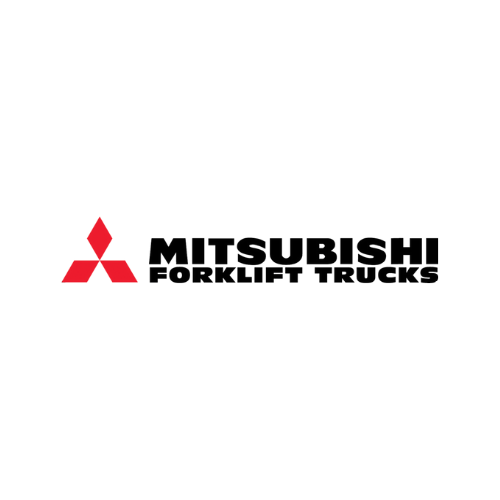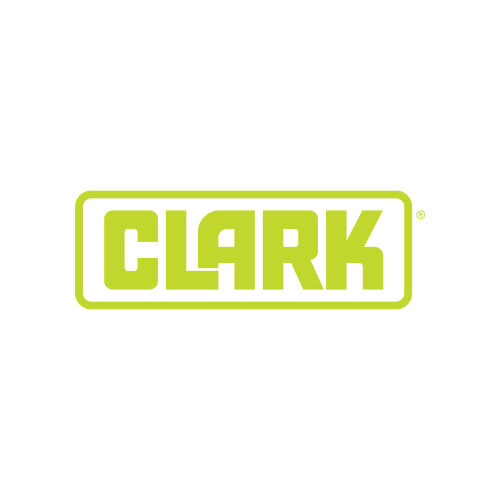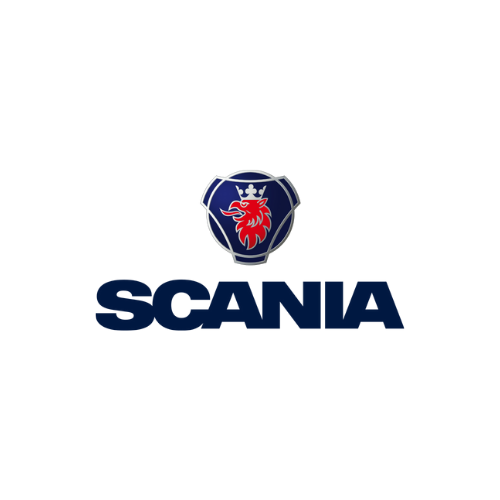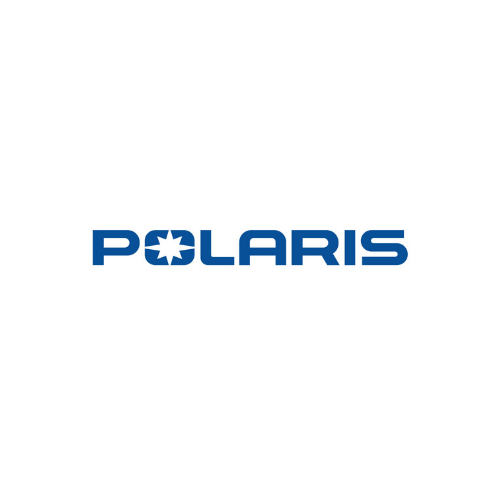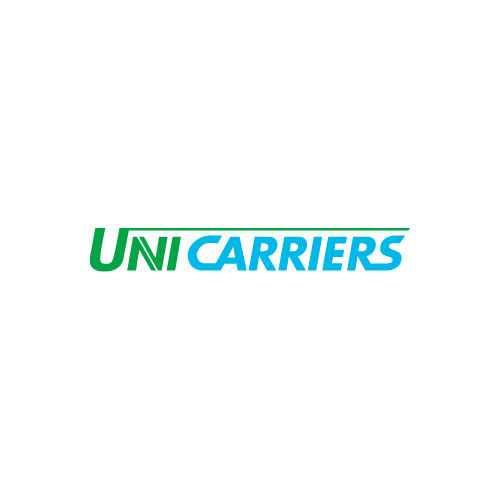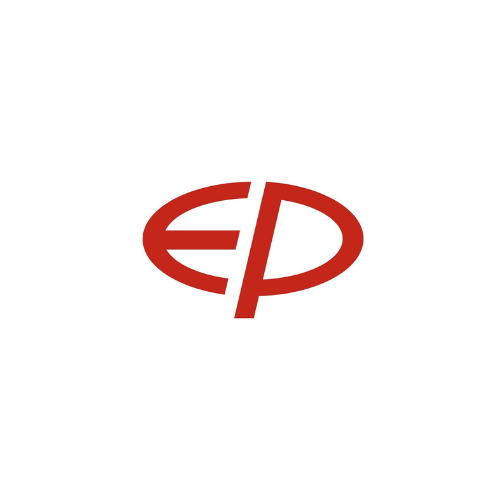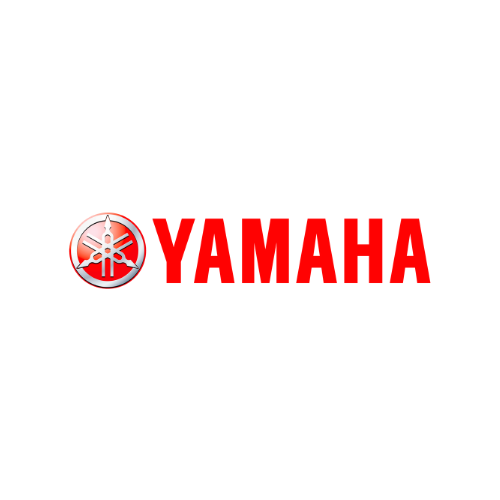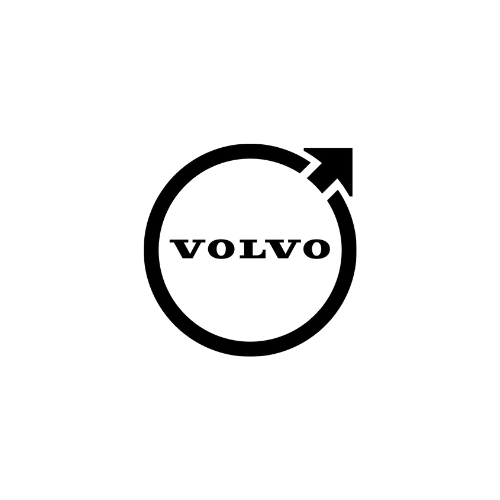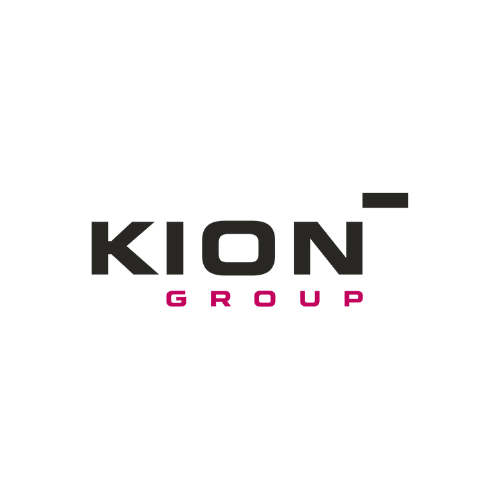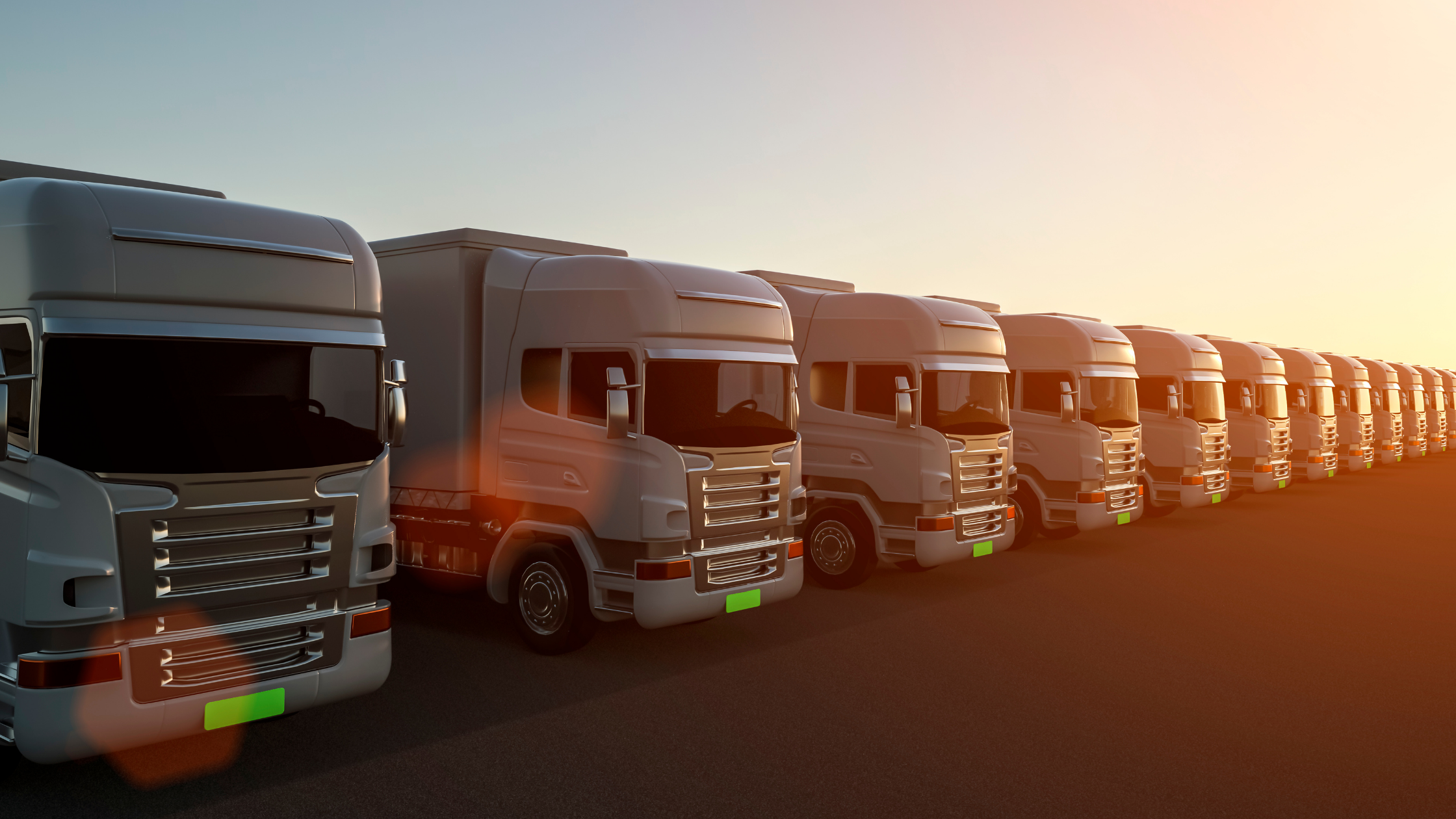 Let's chat about your bus & truck application.
We'll use our systems experience and industry knowledge to help optimize the electrification of your application.