About ZAPI GROUP
ZAPI GROUP is engineering the transition to an all-electric future
leveraging our expertise in systems integration, with a highly integrated product portfolio that includes motion controllers, electric motors, high-frequency battery chargers, and autonomous navigation software for application in full-electric and hybrid vehicles.
As a global electrification leader with deep systems experience, leading innovations, and an obsession with driving customers' success, ZAPI GROUP now counts more than 1700 employees worldwide with total annual revenue of more than 600 million US dollars and a total of 18 offices in 13 different countries.
Our Values
Our passion for technology, superior design, best-in-class quality, highly qualified customer support, and hard work are the pillars that just in a few decades have made ZAPI GROUP successful in reaching its worldwide leadership position.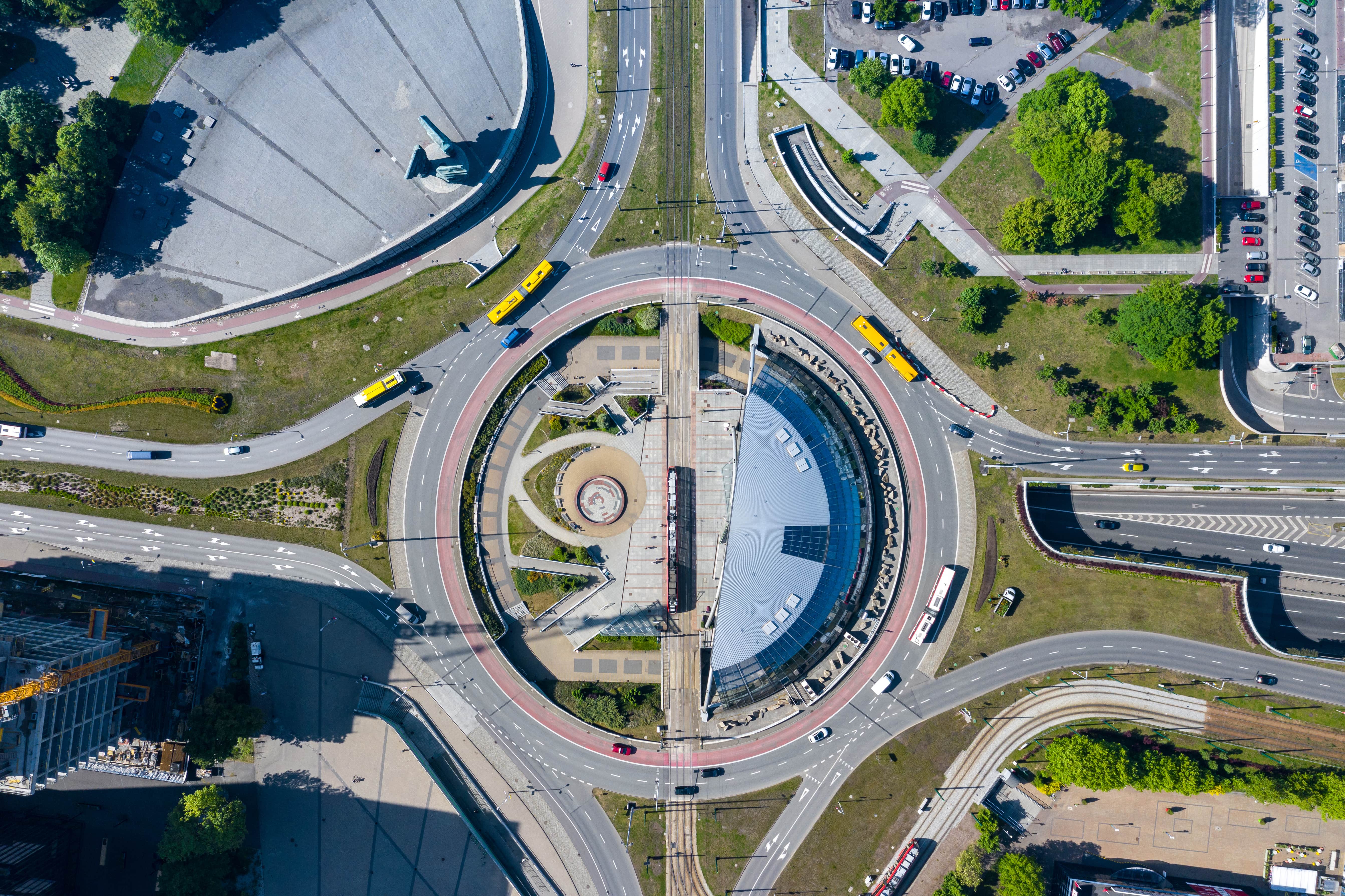 Our OEM customers

We partner with OEMs who have high requirements on quality and reliability, on-time delivery, cost efficiency, as well as optimal integration into the target vehicle.