About ZAPI GROUP
We are a global leader in motion control and battery charging for electric and hybrid drive systems.
Zapi S.p.A. was founded in the mid-1970s by Giannino Zanichelli, an engineer and entrepreneur who was highly motivated to invest in electronic motion control at a time when its enormous potential was visible only to a few.
We started in Poviglio, near Reggio Emilia and Parma, in the heart of Northern Italy, and today are a global presence with a global commercial and technical network of independent companies, subsidiaries and dealers.
Our Values
Our passion for technology, superior design, best-in-class quality, highly qualified customer support, and hard work are the pillars that just in a few decades have made ZAPI GROUP successful in reaching its worldwide leadership position.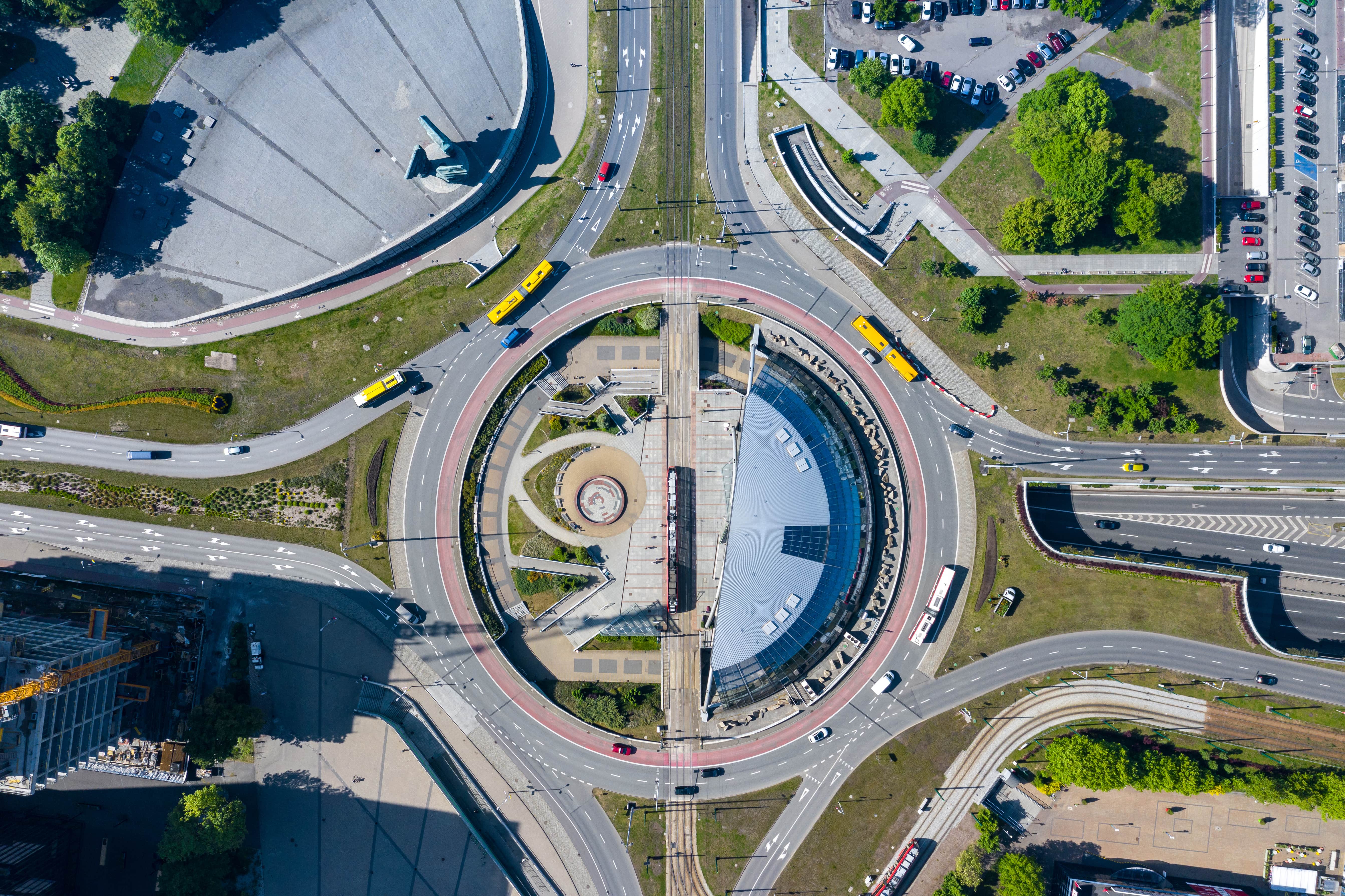 Our OEM customers

We partner with OEMs who have high requirements on quality and reliability, on-time delivery, cost efficiency, as well as optimal integration into the target vehicle.