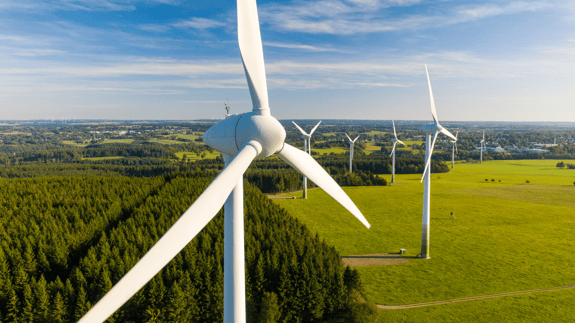 ZTP
Battery-powered electronic equipment for ZAPI products and more.
ZTP provides technical assistance, spare parts, repairs and after-sales support of Zapi's electronic controls. ZTP also provides electronic control systems design and support for the transformation of forklifts into DC or AC.
We provide customers in the after-sales service phase with any spare parts required for the restoration of the machines to be maintained. All the spare parts provided by ZTP are made by Zapi.
We have an internal technical department for hardware and software design of electronic control systems. This allows us to offer electronic equipment and control systems for various applications.