From June 24 - July 2, 2023, Genova welcomed the most exclusive event of the year: the last stage of The Ocean Race, one of the world's most prestigious and demanding offshore sailing competitions.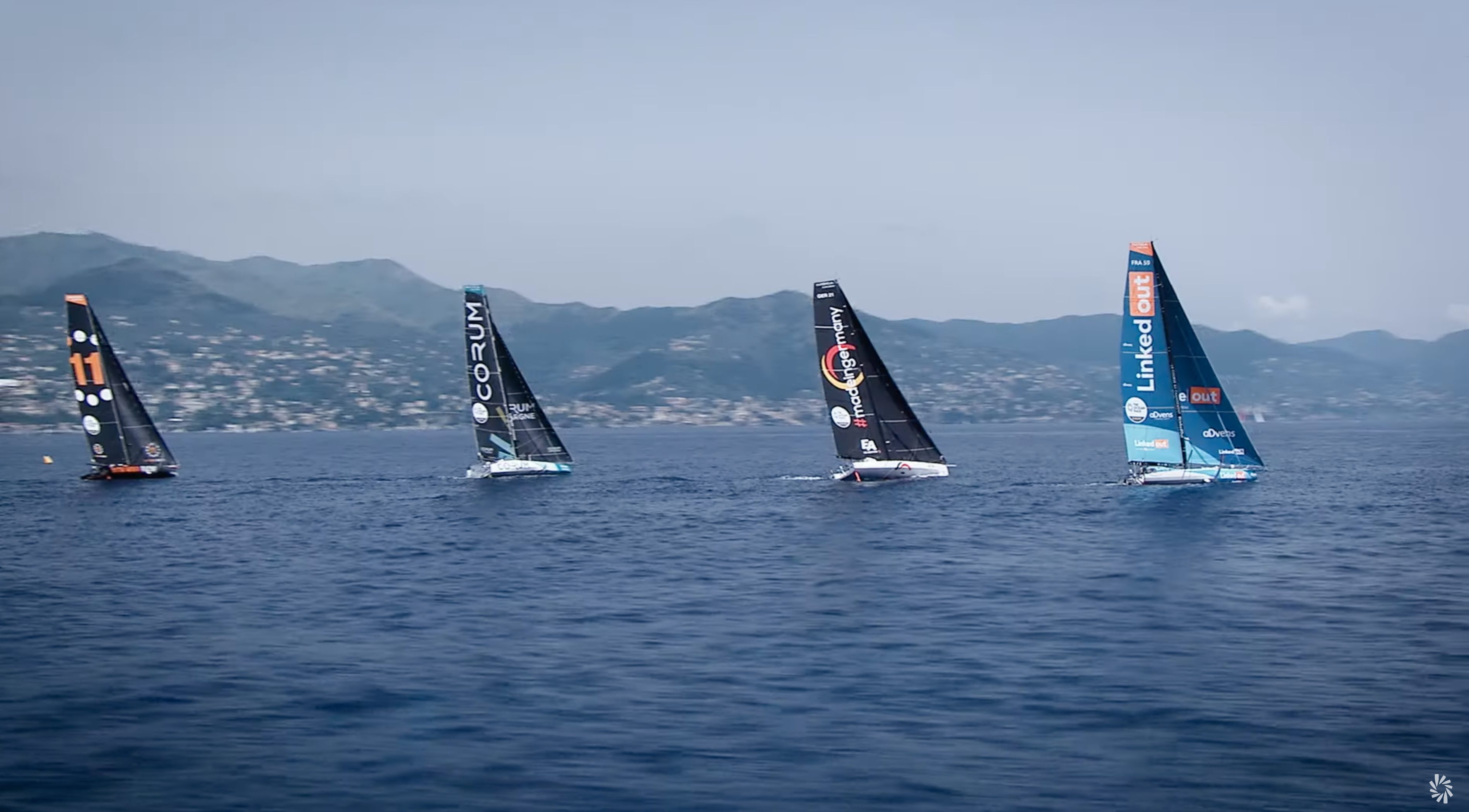 ZAPI GROUP was pleased to be part of this exciting event through its partnership with the historic Giorgio Mussini shipyard in Rapallo. For several days, the electric Corvette 24 vessel transported top guests and VIPs of the organization from the village to the Old Port and to the boats in the regatta. The electric Corvette 24 marine vessel provided a unique experience of electric mobility on the sea, with the silence of navigation interrupted only by the waves breaking on the hull.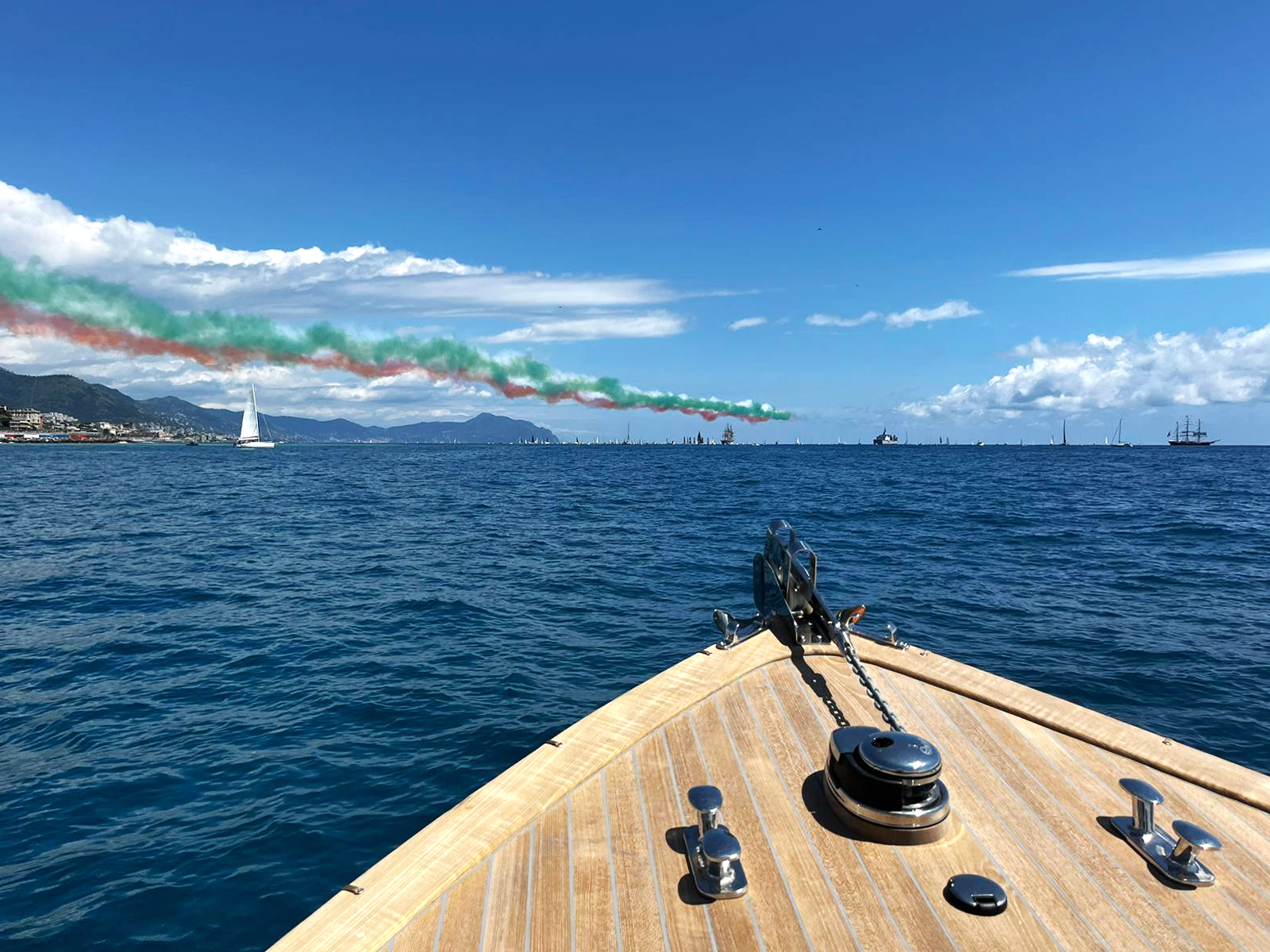 Innovation, technology, and performance all came together in a beautiful package thanks to 4E Consulting - a ZAPI GROUP company - who used our numerous solutions in the design and electrification of this zero-emission marine vehicle, without affecting the charm of a handcrafted and iconic boat—a symbol of the "Dolce Vita" style.
Contact us for more information on system integration and components for the electrification of marine applications.